brand new ...2010 Ferrari California.
has some light dust on it , some light water spots , some dust here/there. nothing major.
On driver side has some swirls from what i guess removing the delivery plastic but it will taken care of soon.
over all the car is in great condition.
in this detail i focus on interior but the car got a nice wash and wax too.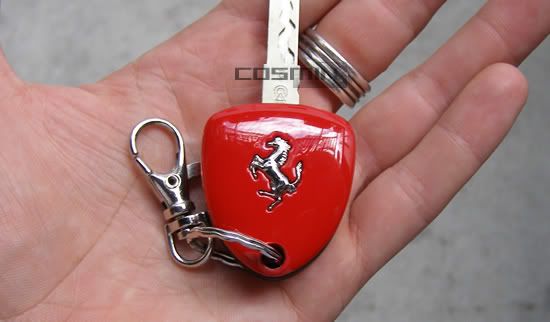 i start with interior , vacuum floor /floor mats, wipe dashboard
- floor and floor mats was cleaned and protected with 303 fabric guard
- on screen i use premium cockpit on a microfiber towel.
- the rubber part from floor mat i use m40 but u may still see the previous scratches on it.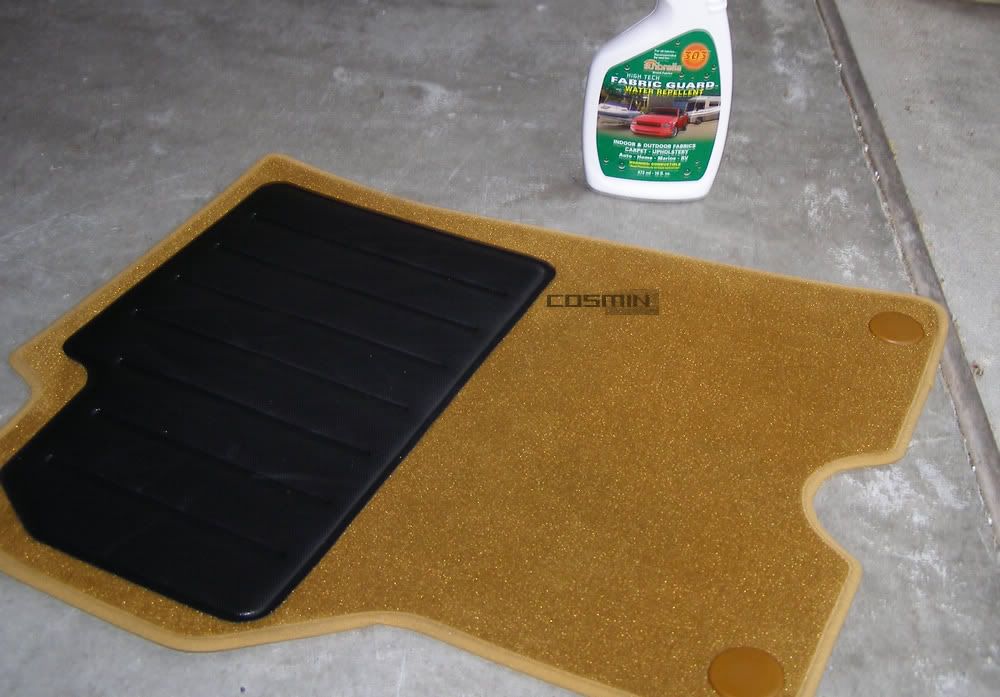 - leather seats got treated with meguiar`s leather cleaner and conditioner
- armrest and doors was use same leather treatment as seats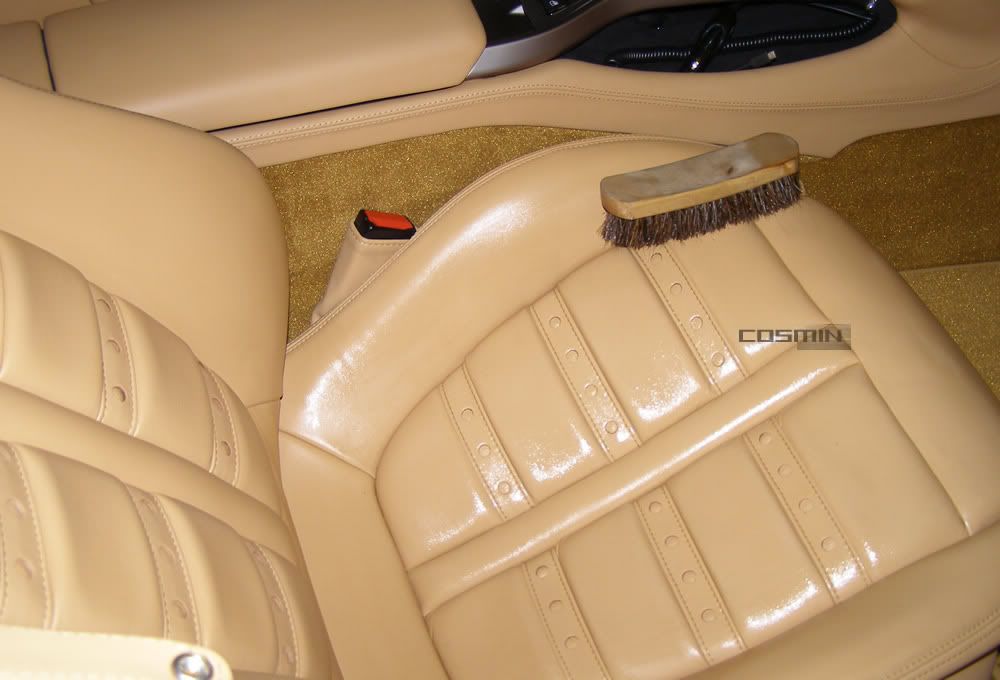 - center console ( where gear options are) and ferrari plate by the door jam was seal with opti-seal
- door jams got optimum car wax.
- windows was clean in/out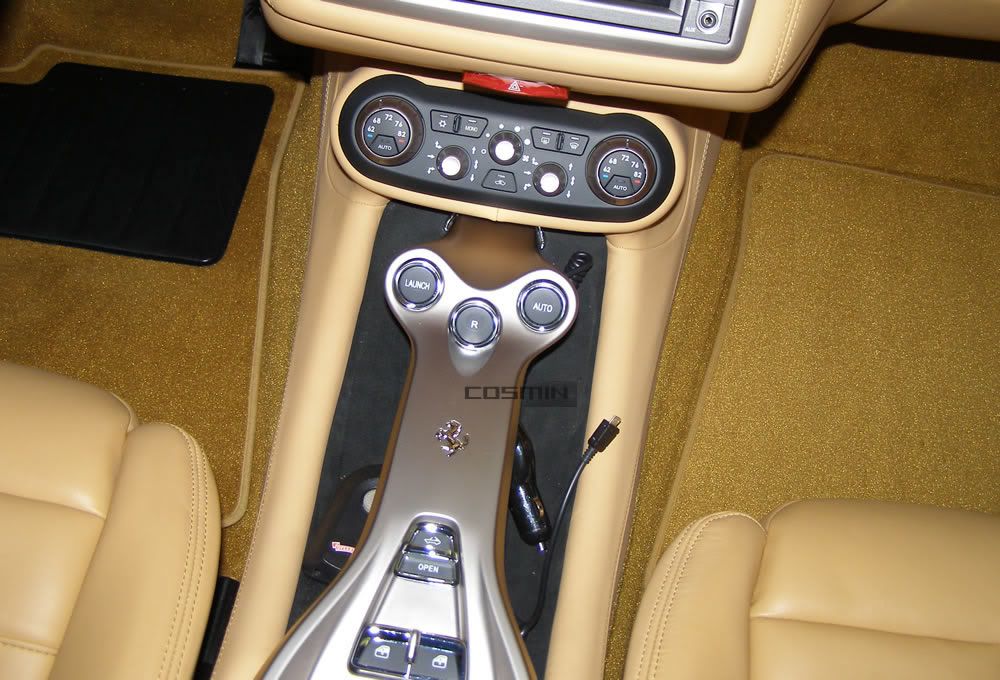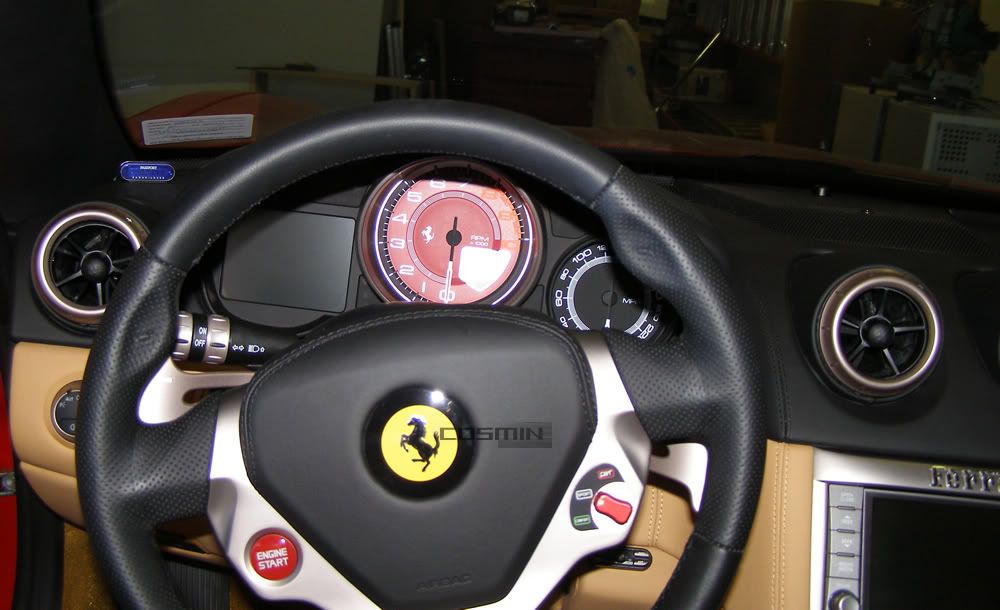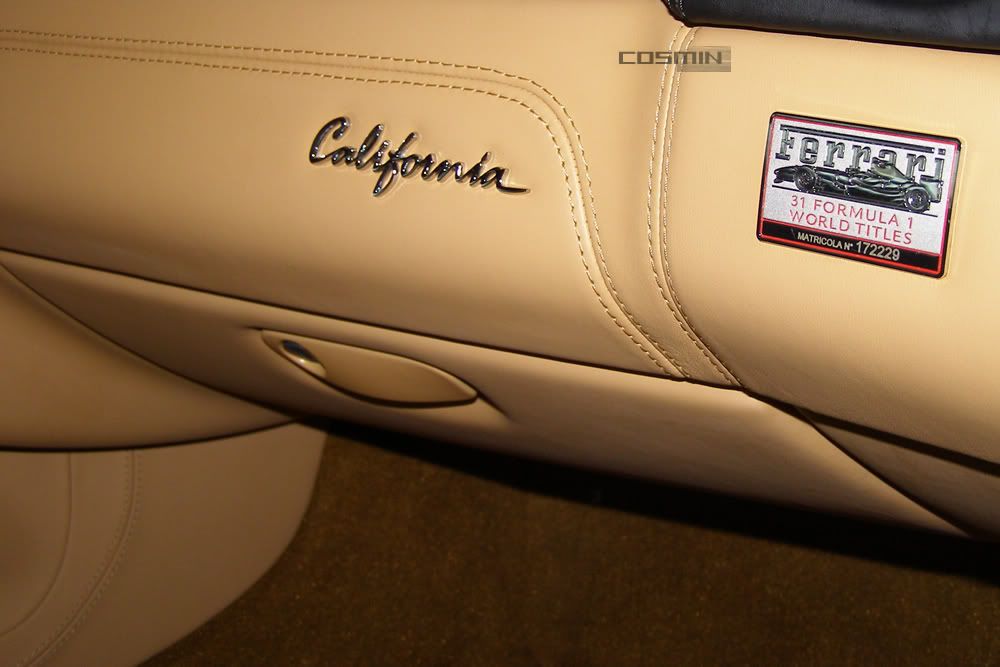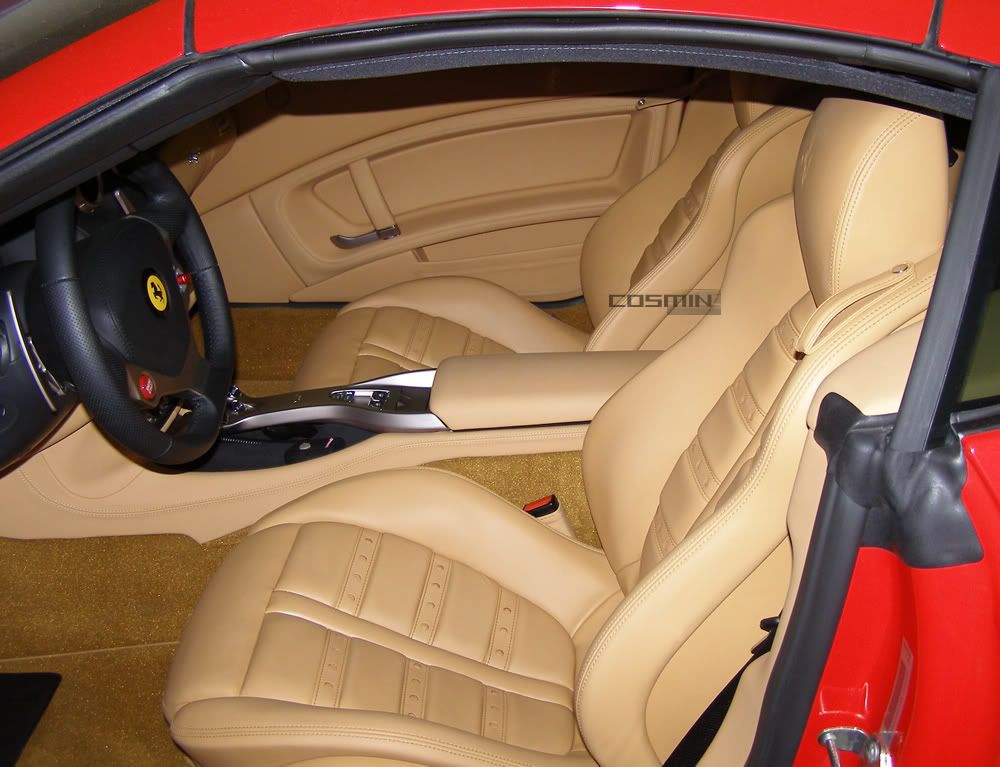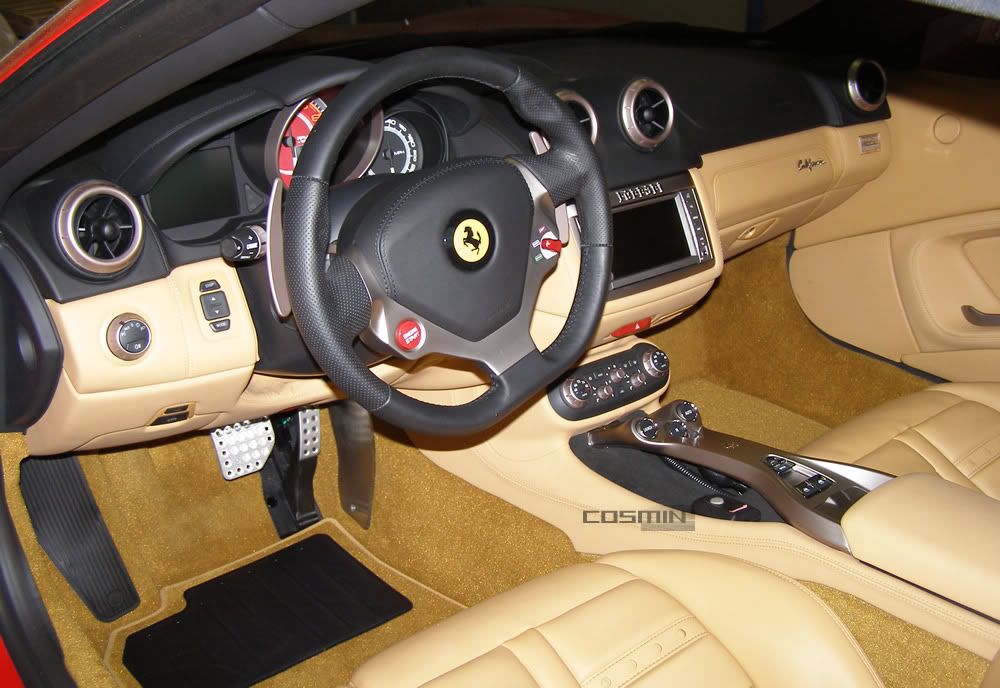 Exterior
- wash with onr in qd concentration
- meguiar`s m40 vinyl cleaner conditioner for front lip ,rear spoiler and the panels on side of license plate
-wheels and tires was clen with ONR , tires got m endurance gel and wheels klasse aio same on calipers
- exterior protection Pinnacle Souverän , carnauba car wax
exterior Before: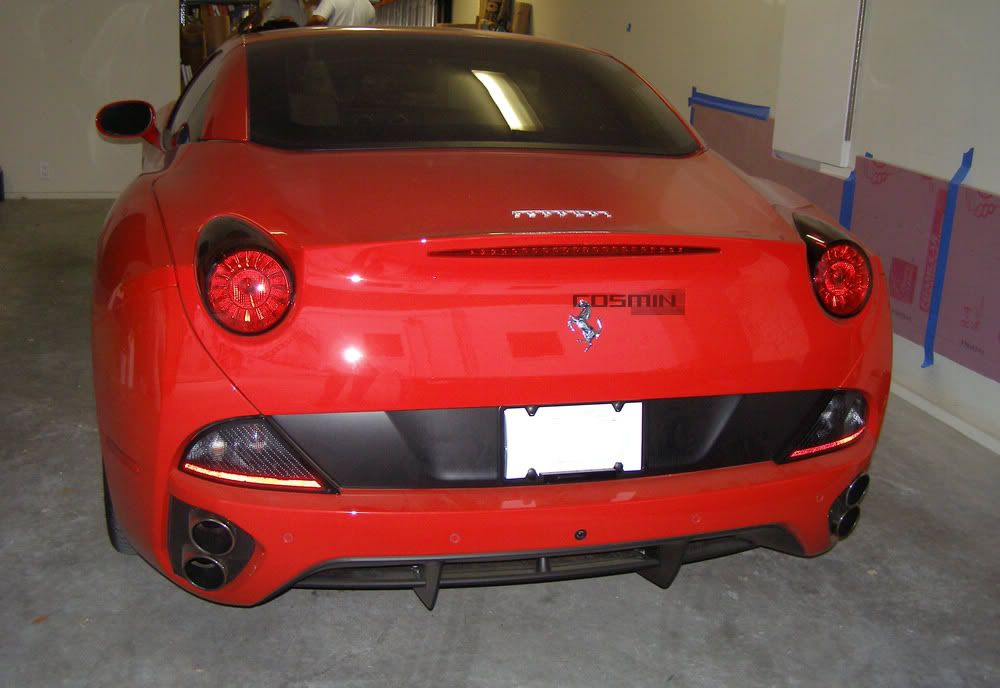 AFTER: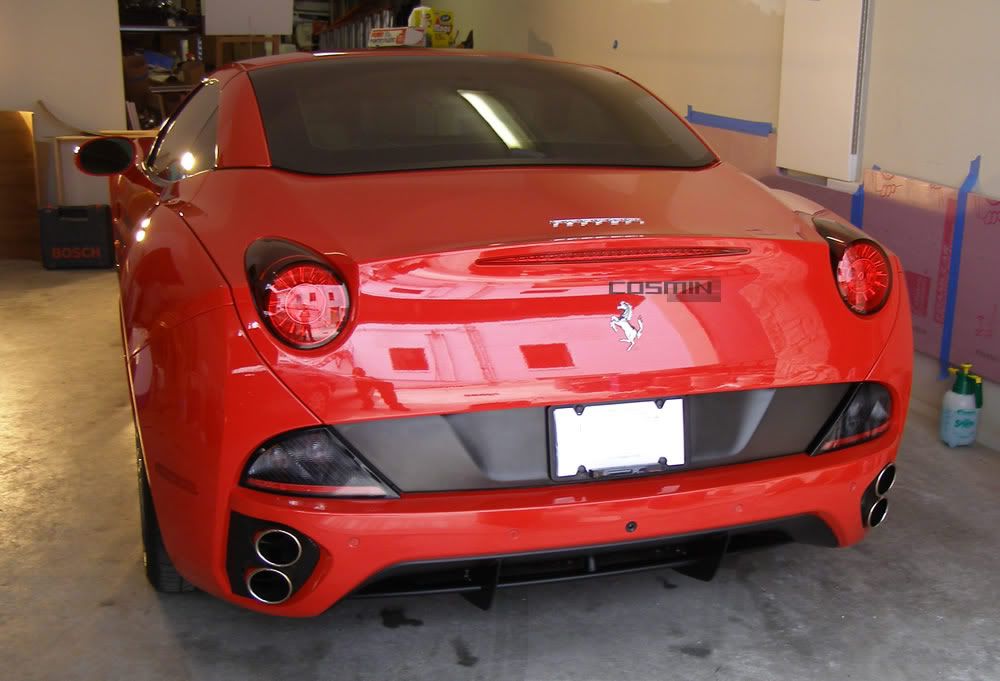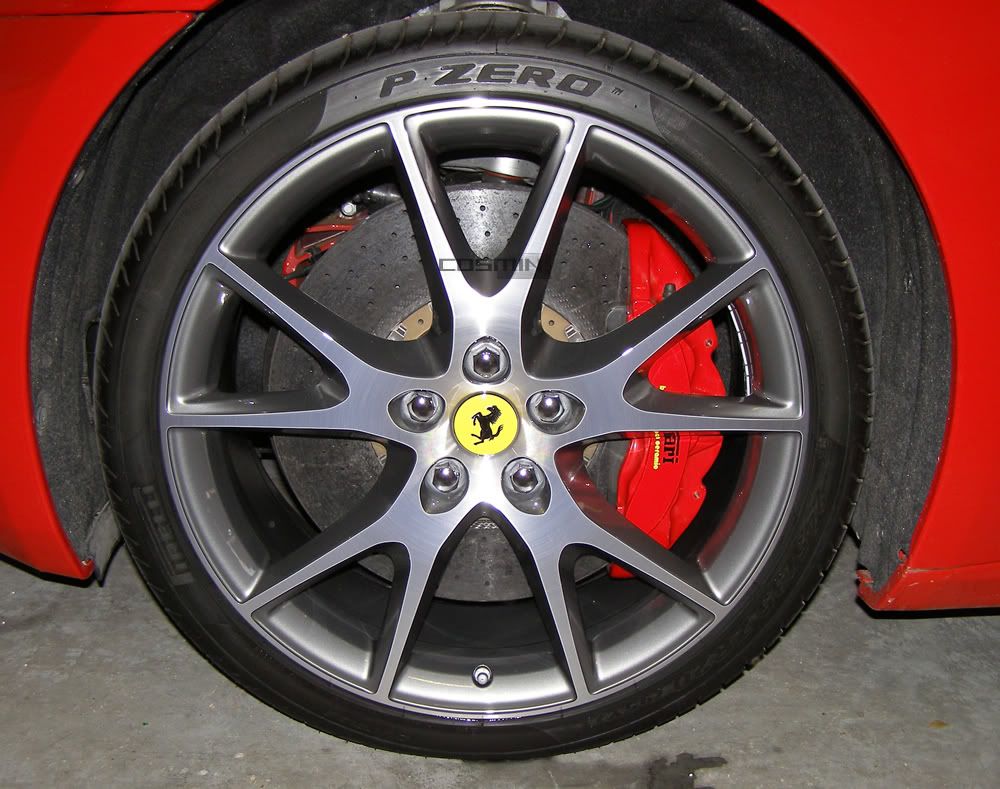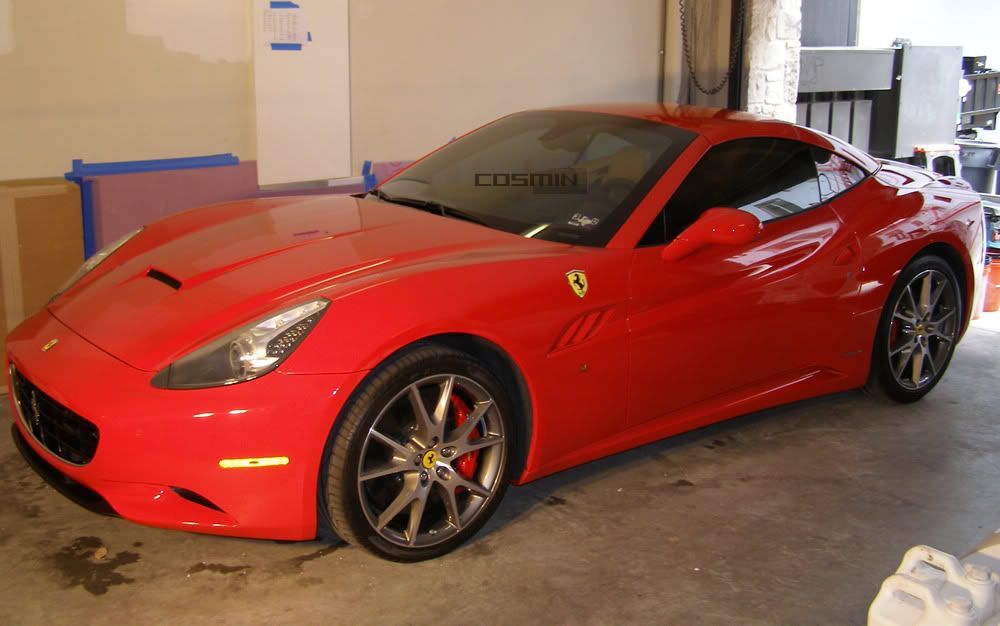 top down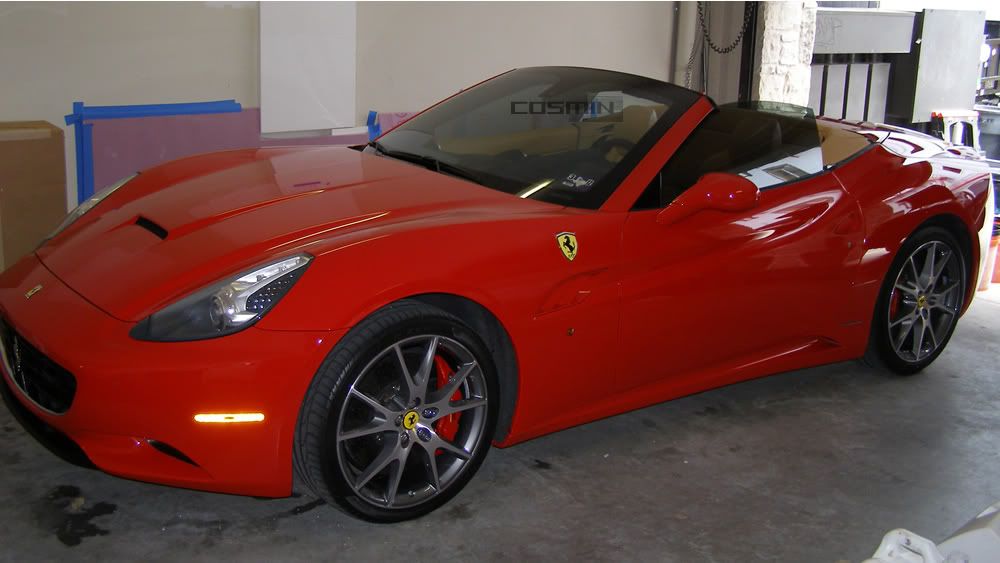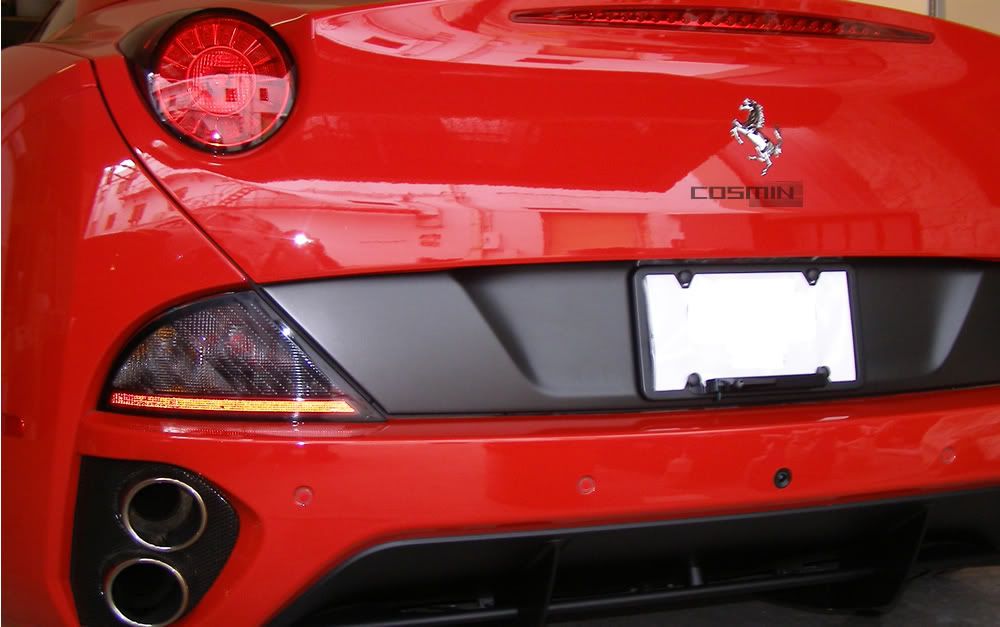 some clear bra "orange peel"