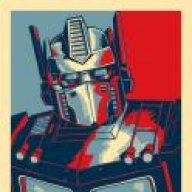 Joined

Nov 2, 2000
Messages

1,302
Location
Corvette

In the market
Finally I am ready to re-join the ranks of shark owners! I just found a '68 t-top in need of resto. Acording to the add it has a muncie 4 speed tranny and, linkages, radiator, and interior, but it is missing the engine. From the looks of the picture all of the above stuff is in pretty rough shape. The engine I'm not to worried about, I have the 454 out of my Blazer to put in it.
This is the link to the add:
http://www.collectorcartraderonline.com/addetail.html?6639418
. The person wants 2500 for the car. Does that seem reasionable? What should I look for when I look at the car. What will lower the price, and what will disqualify it from being resurected?
Any help on this would be greatly apprecated!