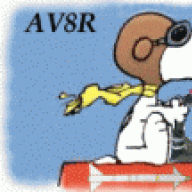 Joined

Feb 27, 2010
Messages

203
Location
Corvette

1974, 1990, 2008 Coupes
Design Inspiration of the Corvette Stingray: aquatic ancestory
While I was looking at my Stingray, I was thinking of which of its aquatic ancestors did it get its overall shape and those iconic side louvres from?
Well we know the Vette went through the Sting Ray, Mako Shark, and Manta Ray prototypes over the years. Only the Sting Ray per-se made production. But did it maintain some of each and which of its real life ancestors did it most resemble?
Lets look at them:
Mako shark:

Manta ray: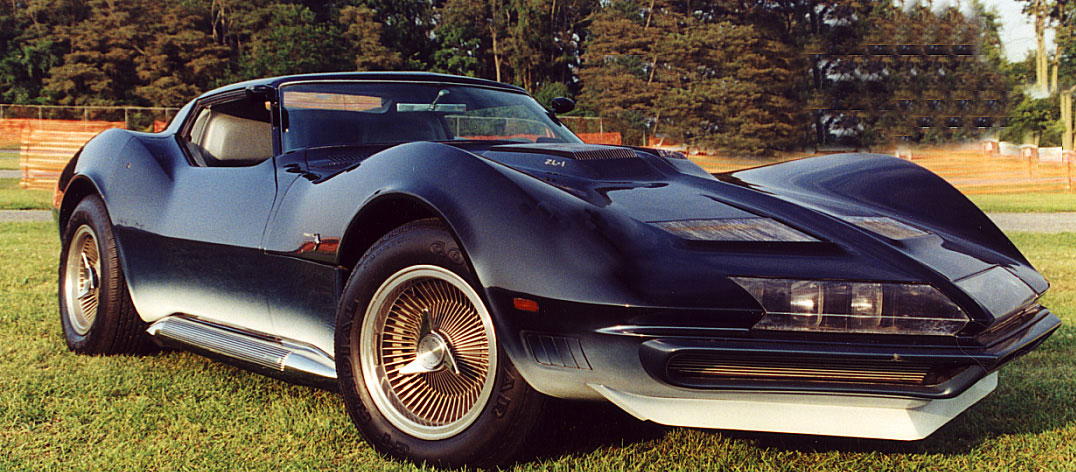 Sting ray: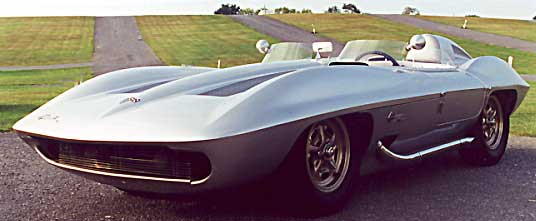 They all have gill louvres so that feature alone doesnt choose which animal defines the Corvette Sting Ray the most.
Perhaps its just good enough to say the common function of being streamlined and gilled is common to all three ancestors.
Nature is a great source for automotive and aerodynamic designs because of their intelligent designs.
Last edited: