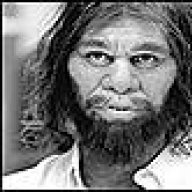 Joined

Jul 3, 2006
Messages

63
Location
Corvette

1980 pearl white vette
Hi there, I have a 1980 with a remanufactured 350 AT.
It has less than 5k miles on it.
When it had the original factory exhaust, carb & intake I was getting around 17 MPG (avg hwy/ city). The car however failed emissions.
But, I've since put the new Edelbrock Performer Intake, Edelbrock performer 650 carb & brand new 3" exhaust all the way to the flowmaster 40's. The car passed emissions spectacularily.
The downside...I am now only getting 10-12 MPG.

What in the world could be causing this? Or, is this more enviromentally friendly engine getting worse gas mileage?
Are the new gadgets supposed to DECREASE MPG so greatly?