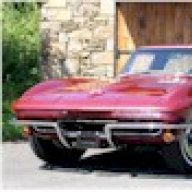 Joined

Apr 2, 2004
Messages

4,611
Location
Corvette

1965 Coupe L76 / 1978 L82
hi guys
over last winter went I had a lot of things apart than was putting them back together again I used intake manifold gaskets from Paragon. These are the "reproduction" gaskets with the correct tabs, and the thing that I liked about them was that there isn't excess material showing outside the edges of the intake like on the "universal" gaskets. I really DON'T want to see excess gasket material past the edges of the intake.
I was very happy with the gaskets in that they don't leak at all but they also covered up the crossover ports.
These are the gaskets:
http://www.corvette-paragon.com/catalog/Product.aspx?id=C1DBF3F4-7926-4AD9-AAD5-38C67323914C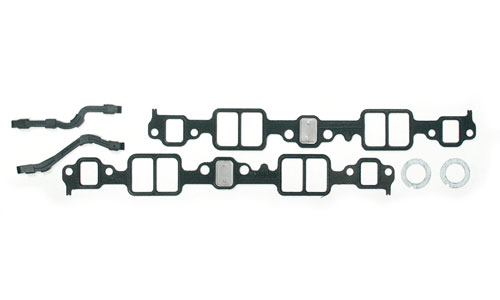 The problem is that by covering up the crossover ports it created a strange and annoyinng "fluttering" sound thru the exhaust and really changed how the sidepipes sound. I don't like it at all! The fact that's it's the blocked cossovers was confirmed by a couple of others on "the other site" who had the same issue when they did the exact same thing.
so....... I want to replace these gaskets with something else. Does anyone know if there are any intake gaskets similar to these without all the excess gasket material past the edges off the intake but with the open crossover ports? Since I don't do the judging thing I can live without the "correct" tabs that these current ones have.
Thanks for any help!
Barry