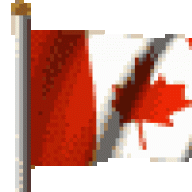 Joined

Mar 6, 2005
Messages

1,074
Location
Corvette

63 Resto Coupe-Red 65 Roadster
After having spent the last six months sitting on the engine stand, I was finally able to install the engine and tranny in my latest 67 project. I had expected a lot of interference problems, but I was surprised to see how easily it went in.
JohnZ and Rich:
You undoubtedly both will remember the discussions we had regarding the installation of the " Sanderson " headers that I had purchased a little while back, well, I am happy to tell you that they fit perfectly, with no problems what so ever.
I will humbly admit that you were both right in regards to the problems that I should have had in their installation, however the fact that I eliminated the steering box in favor of a R+P from " Steeroids " made their installation a breeze.
In the last two pics you can see the clearance I have on both sides of the headers.
Stepinwolf