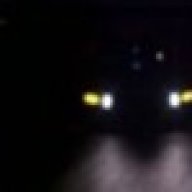 Joined

Nov 12, 2006
Messages

223
Location
Corvette

2004 CE Coupe
Custom Corvette Accessories
​
PVC Oil Catch Can Install​
I finally got enough time to get the PVC oil catch can install done and documented for the web site. It is a very easy job and can be done with common hand tools.
Start by removing the passenger side Fuel Rail Cover and locating the crank case valley pan hose. It is shaped like a U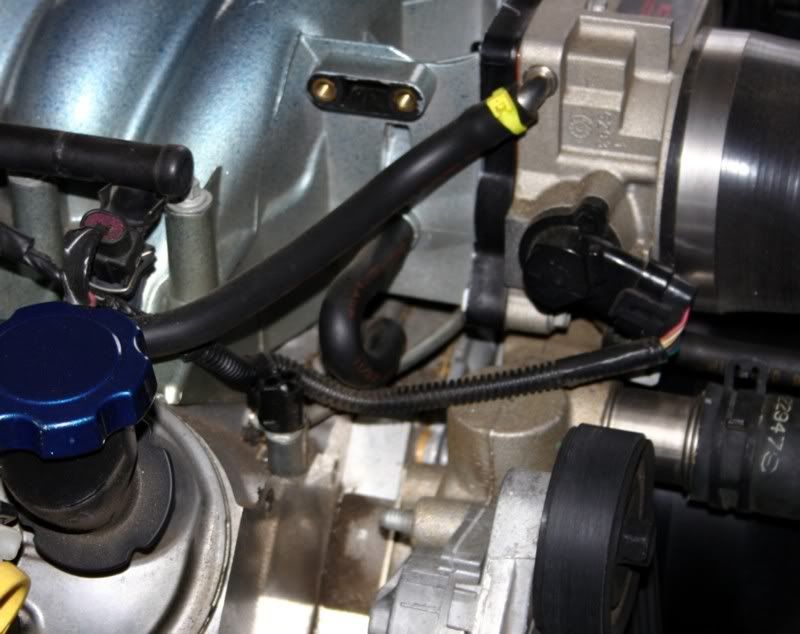 Remove it and set it aside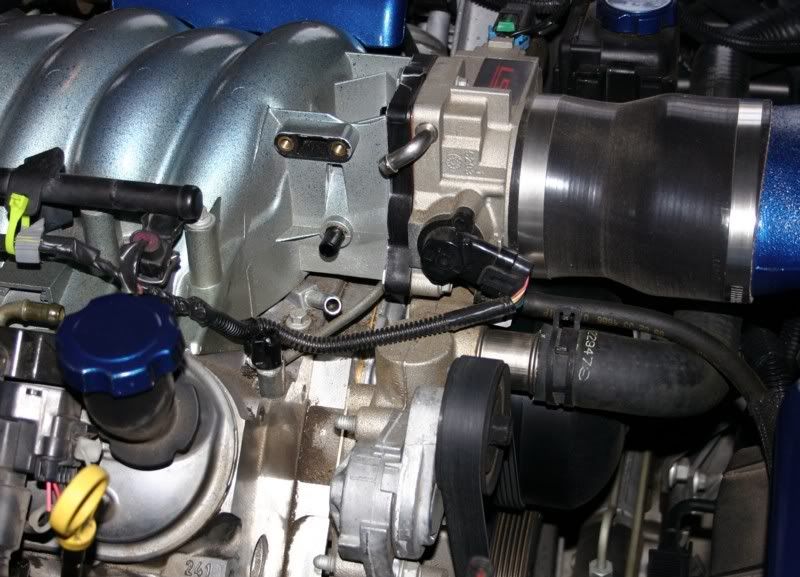 I decided to go with braided lines instead of the black rubber line that comes with the Catch Cans. If you are going to make the switch, make sure you get fuel line. I got it at a local Auto store. First I got 5/16". After about 20 minutes of messing with it, I went back and got 3/8" and that worked much better. The 5/16" will fit, but you have to wrestle with it. I got 3 feet. I measured the line the way I wanted it to run and then taped off the section with electrical tape and cut it with a hack saw. Cutting the braided line on the tape kept the braid from getting frayed. I also got some new hose clamps while I was at it.
I then mounted the crank case valley hose and the return hose.
Then I mounted the CCA Catch Can on the passenger side head. (Note the catch cans do not come with the mounting bolt, which prompted another trip to the store for a 10mm-1.5 x 20mm bolt

illy: ) Needless to say we will be getting these to include with the next shipment of kits.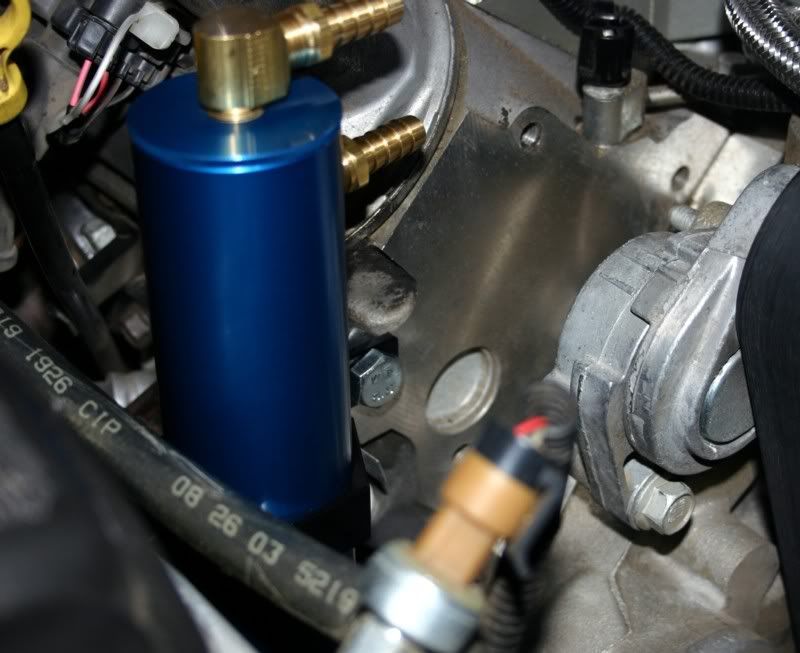 I then attached the return hose to the bottom nipple on the catch can.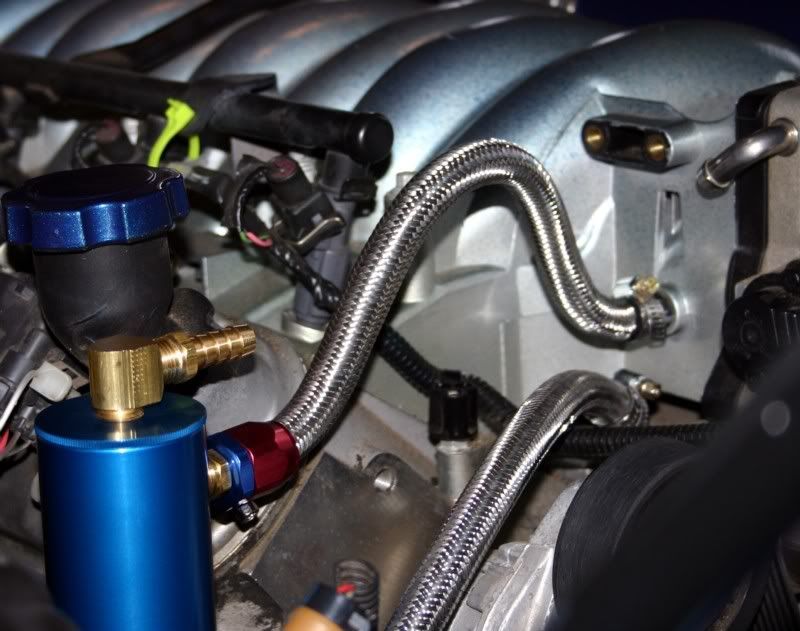 Then I attached the crank case valley hose to the top nipple on the catch can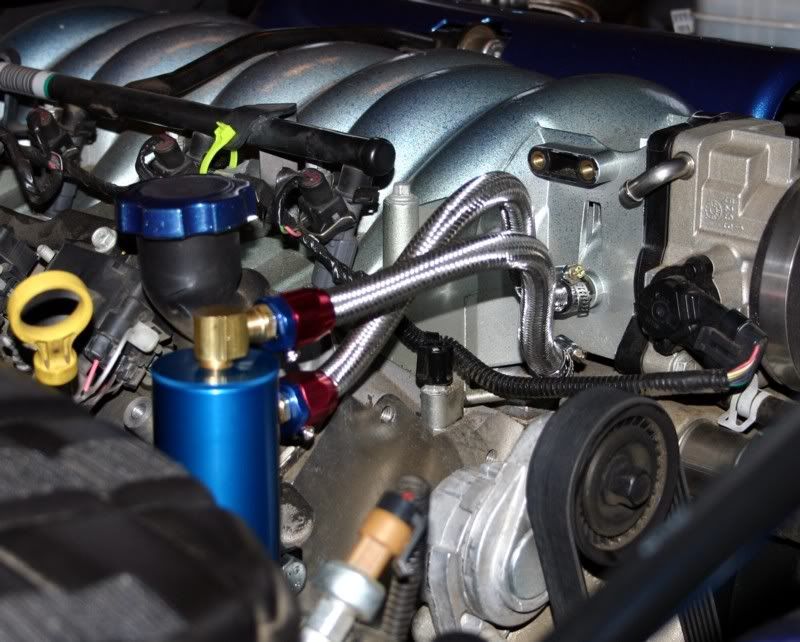 From this point we are pretty much done. I started up the car and checked for leaks, and then buttoned everything back up.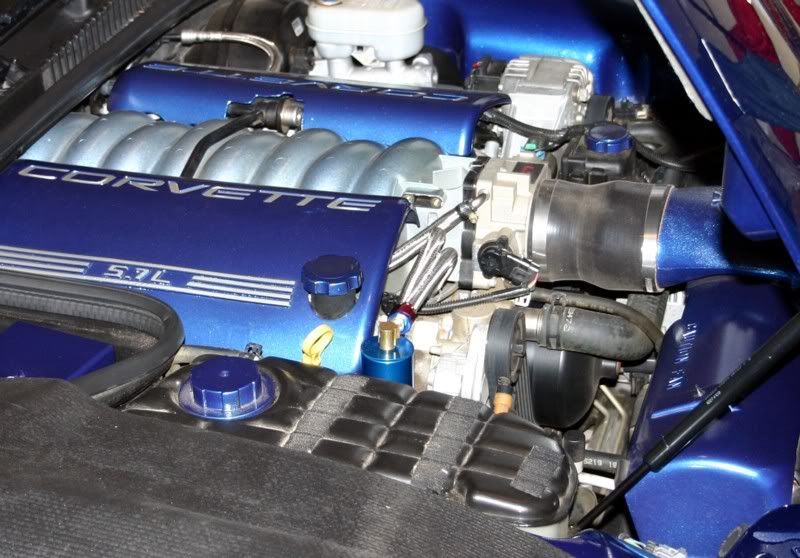 I should have this up on the installation portion of the web site within the hour for future reference.
Peace
Chip