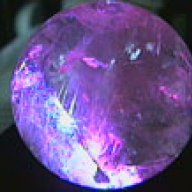 Joined

Feb 13, 2001
Messages

3,471
Location
Corvette

88 Convert ( SOLD ) /1973 coupe 4 speed/1964 Vert!
NEED HELP!Seat pump 101A ( 88 sport seats)

So here's the question.

What other GM vehicles use the same pump assy as the Corvette?
Caddy? El Camino? Camaro? VAN?

My switches are all good and the hose couplings are MOSTLY ok.

But if I found another GM car.. I could raid parts.. ( like those 3 way couplers )

1 of my pumps is stuck but it is getting power.

The other has been ripped apart
(we wont go there now) I believe the "Connecting" rod assy is missing ( to the diaphram).

I have heard tricks where you take a rubber glove and make a new diaphram and such.. but I think I need more raw bits before I attempt this.


So put the info on the line...


Vig!