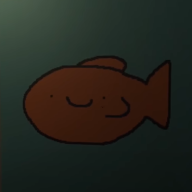 Joined

Nov 6, 2020
Messages

149
Location
I thought id put this here because the C8 is the latest generation as of 2/11/21
Do you think Chevrolet should make a corvette hypercar?
With every new corvette that comes out the designs look wilder and wilder, and for a car to have a wild design, it must be faster!
The c8 in my opinion is already a super car in my book, But I think if they really wanted to and tried they could make a hypercar. Imagine a corvette hyper car. The car that would bring american supercars out of the forgotten darkness (besides the SSC Tuatara). Chevrolet could possibly do american cars some justice if they want too!

What do you think? Should Chevrolet make a hyper car, or should they tone it down and keep corvettes as super and sports cars.