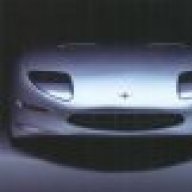 Joined

Aug 2, 2005
Messages

1,767
Location
The talk about wheels has inspired me to make this topic. This isn't necessarily a Callaway topic, but as I've said before, this is the only forum on Corvette Action Center I read. So I hope it is ok for it to be here.
When I was in middle school in 1998, I used to be a big fan of the 3-spokes Viper RT/10s wore:
Then my favorite wheel became the chrome "salad shooters" that were only an option on '96 Camaro Z28s.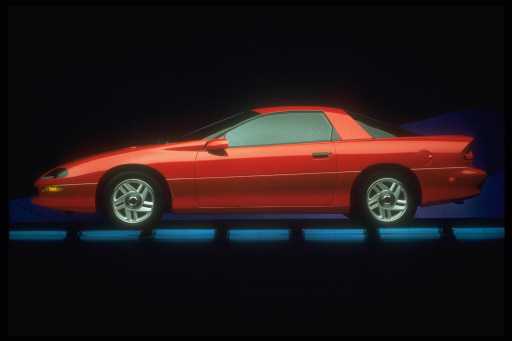 When I joined this message board, I really started liking the Bridgestone Run-flats:
But now, I think I found a new wheel design I find irresistable! It is a wheel choice on the new Lamborghini Murcielago LP640s:
What are your favorite wheels guys?
EDIT: I just noticed a trend in my wheel preferences... Apparently I like directional wheels that tend to have cut-out areas within them... WEIRD!