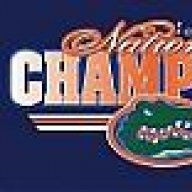 Joined

Aug 26, 2004
Messages

322
Location
Corvette

1993 40th ZR1, 1967 Red 427/400 coupe
Okay, so I'll try to find a compressor by the other ways it might have been used...that is: on what other 67 GM cars was the Frigidaire A-6, part number 5910645 a/c compressor used? This is the one last original part I need to begin a serious run at TF for my 67 coupe.

I Googled myself silly and can't find a good source for cross reference so I sez to myself, I sez, "The guys may know."
So here I am, hat in hand, looking for the answer.;help
Thanks for the help, y'all.