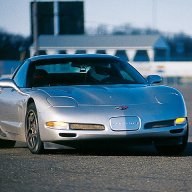 Administrator
Staff member
Administrator
Joined

Oct 27, 2020
Messages

144
Location
Corvette

2004 Z06
Ugh...where do I even start with this one...
So admittedly, I'm a racer and not a waxer and while I appreciate the ultra low-mile garage queens that are out there, it still pains me to see a good Corvette wasted and neglected.
Listed for sale on EBAY is this 1984 Corvette that according to the selling dealer, has been sitting outside for 15 years and it's a "project car". That's putting it mildly.
The seller gives just about ZERO detail on the car other than:
left front tire flat and will not take air
Really!? Now there's a shocker!
After looking at the photos, I would think a flat tire that will not take air, is the LEAST of your concerns with this poor Corvette!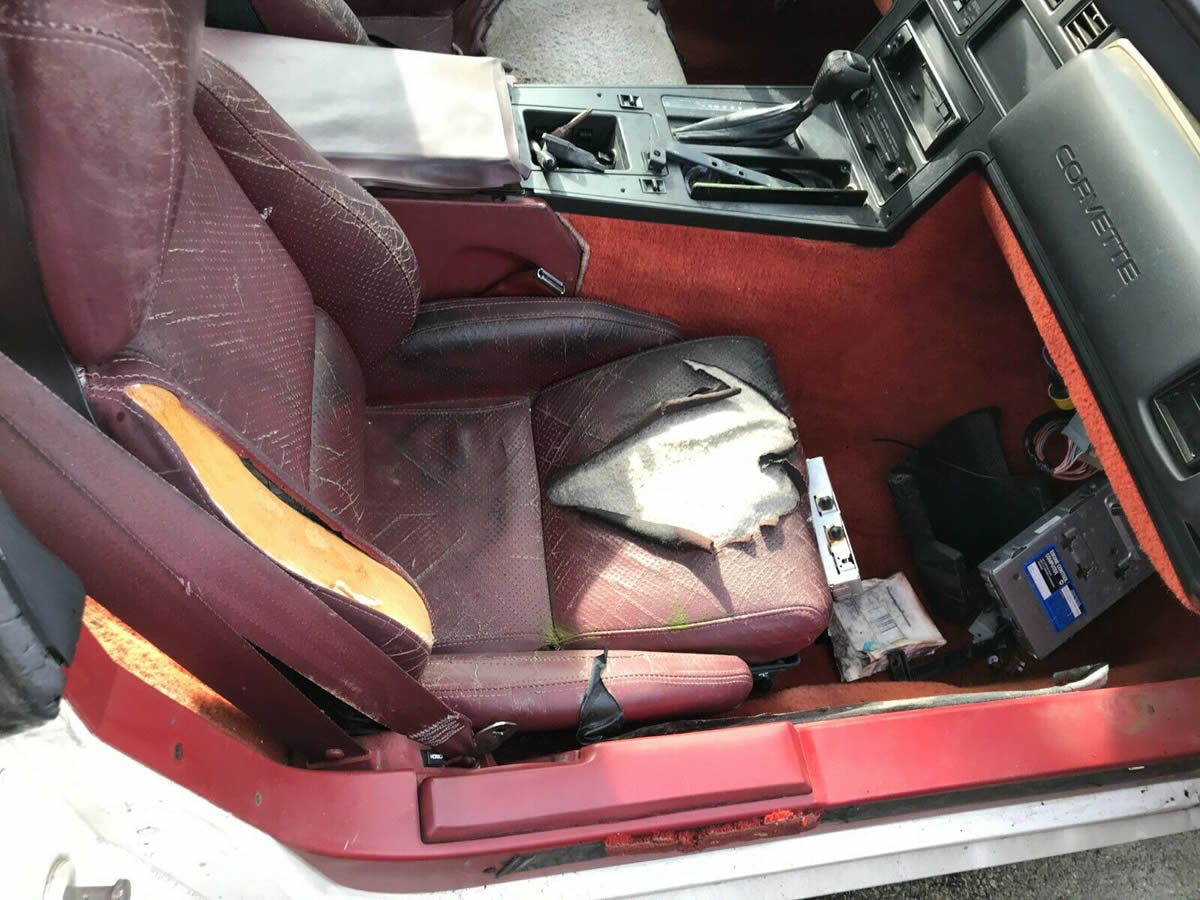 Ironically, it only has 177,780 miles on it. That's actually pretty low because I thought it had at least 300,000 miles on it given the condition.
At least the digital dash still works and the rodents haven't completely obliterated the electrical system - LOL
What a shame...in any case dear readers...if any of you out there are looking for a "project car" with a "
left front tire flat and will not take air
", this just might be that one car that pushes your restoration talent and patience right over the edge!
Given that it's being sold by a used car dealer in Ohio - just make sure they don't try to charge you a doc fee if you win the auction! LMAO!
Source:
EBAY