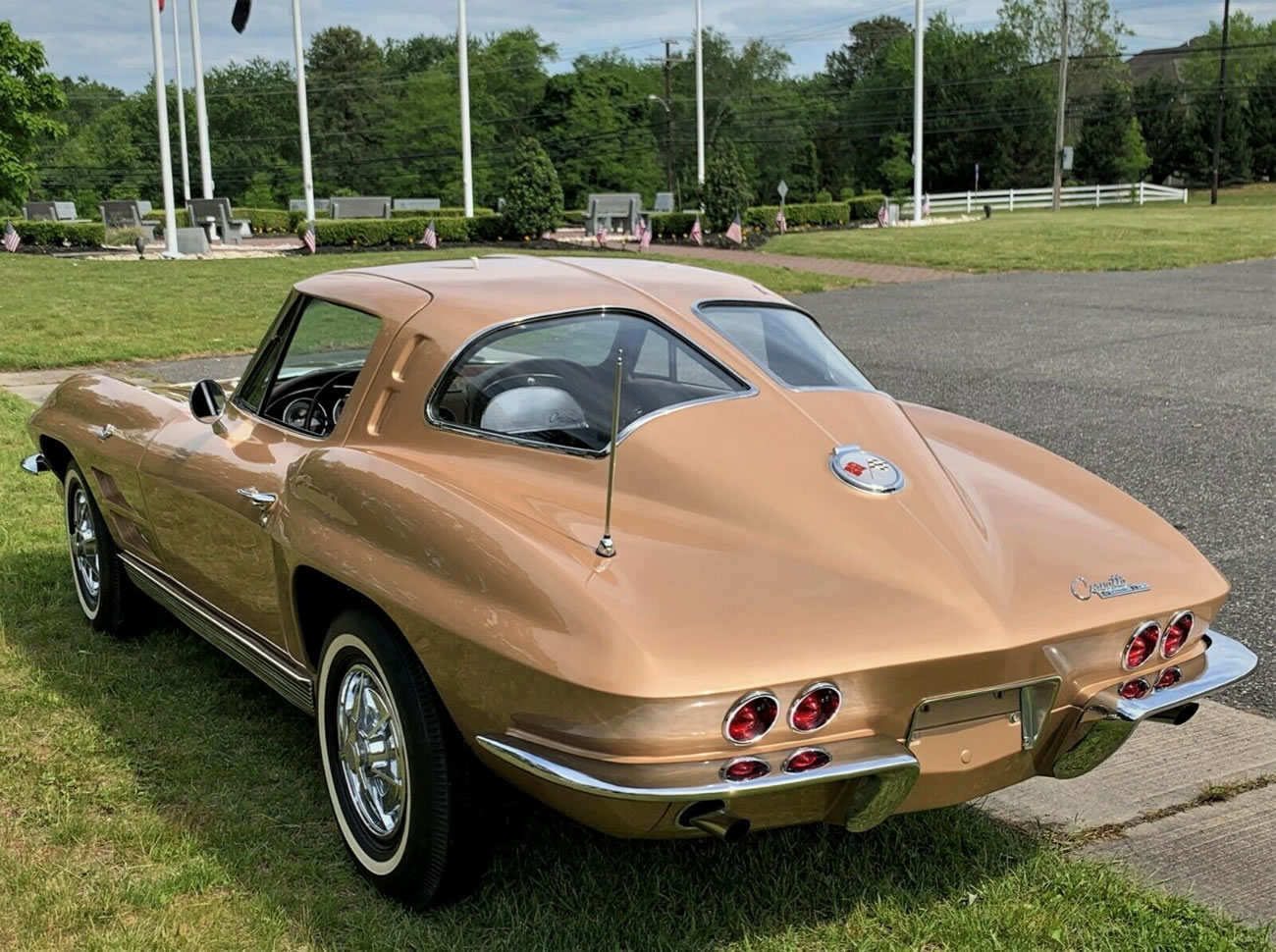 If you have a half million dollars burning a hole in your pocket, you could own the very last 1963 Corvette split-window coupe built​
There's no doubt that the
1963 Corvette
split-window coupe is one of the most legendary Corvettes ever built. Even though
Bill Mitchell's
split-rear window design was the bane of
Zora Arkus-Duntov's
existence from a practicality standpoint, Zora ultimately lost the battle and Mitchell's design went into production for one model year only. Eventually, Zora won the fight for the 1964 Corvette on the grounds of rear visibility and safety. As a result, Mitchell's 1963 split-window coupe would go down in history as one of the most iconic designs to ever come out of Chevrolet.
According to the
NCRS
and confirmed by the
GM Heritage Center
, only
10,594 Corvette coupes
were built in 1963, and now, the final 1963 Corvette split-window coupe built has come up for sale on
EBAY
for a "Buy it Now" price of $499,900.
Full Story:​
If you have a half million dollars burning a hole in your pocket, you could own the very last 1963 Corvette split-window coupe built.
www.corvetteactioncenter.com