Hyundai Monterey Sports Car Championship
IMSA Monterey SportsCar Championship
Race Duration:
2 hours 40 minutes
Circuit Length:
2.238 miles
Monterey, CA
April 29-May 1, 2022
Entry by Class:
DPI (6)
LMP2(6)
GTD Pro (6)
GT Daytona (14)
Qualifying: Saturday, April 30, 2022
Live Streaming:
IMSA: TV | IMSA
3:50-4:05 pm ET Qualifying - WeatherTech Championship (GTD Pro/GTD
4:15 pm - 4:30 pm ET Qualifying - WeatherTech Championship (DPI/LMP2)
Race Broadcast: Sunday, May 1, 2022
US
TV-NBC: 03:00 -6:00 PM ET NBCSN
Online-Peacock TV: 03:00-6:00 pm ET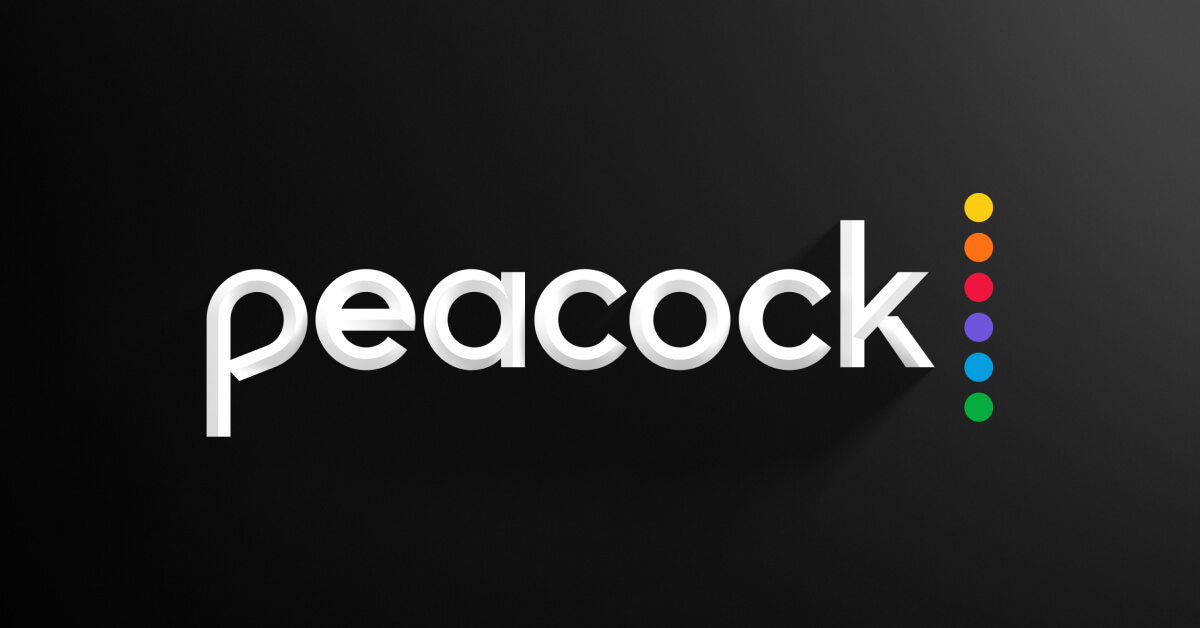 Watch TV shows and movies online with Peacock. Stream iconic shows and movies, exclusive Peacock Originals, live news and sports and more.
www.peacocktv.com
International: 03:05 to 5:50 PM ET
Online Coverage
IMSA.com (includes live images, in-car cameras and announcers)
LIVE TIMING:
Live Timing for mobile device:
Radio:
1) Streaming on IMSA TV & Radio Le Mans:
3) XM 207
4) SiriusXM Online 992
PIT NOTES:
http://twitter.com/
@CorvetteRacing, @IMSA, @IMSAlive, @WeatherTechRcwy
Corvette Racing Fans. 60,240 likes · 1,191 talking about this. World Wide Fan Page for - North Americas top racing team - Corvette Racing. Follow us for news updates and live race streaming.
www.facebook.com
TICKET INFO:
Tix - Ticket Sales
Corral:
Tix - Ticket Sales
Corral ticket info:
https://www.co.monterey.ca.us/home/showpublisheddocument/109574/637837299305700000
Official Schedule:
Spotters Guide: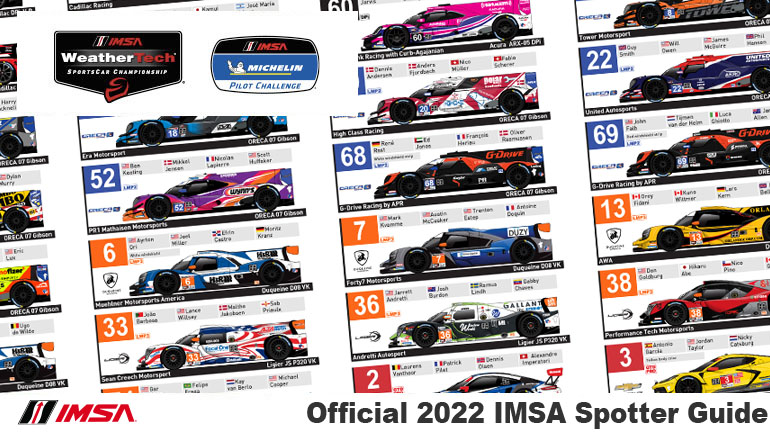 IMSA Spotter Guide, featuring 2022 WeatherTech SportsCar Championship, Michelin North American Endurance Cup & the Michelin Pilot SportsCar Challenge starting with the Rolex 24 at Daytona International Raceway

spotterguides.com
BoP
Entry List:
Track Map:
WEATHER:
Corvette Corral -see below
Corral Parking will be valid on Friday, Saturday, and Sunday. Includes commermorative hat and parade lap.
Corvette and Porsche Parade Laps will take place on Saturday, April 30. Porsche will be at 2:45 p.m. Corvette will be at 6:45 p.m.
All others corrals, the Parade Lap will take place on Friday, April 29 at 6:25 p.m.
General Admission & Paddock ticket must be purchased separately.
BMW and Mazda will park in Blue 3.
Corvette, Ferrari, Lexus, and Porsche will park in the Lakebed.