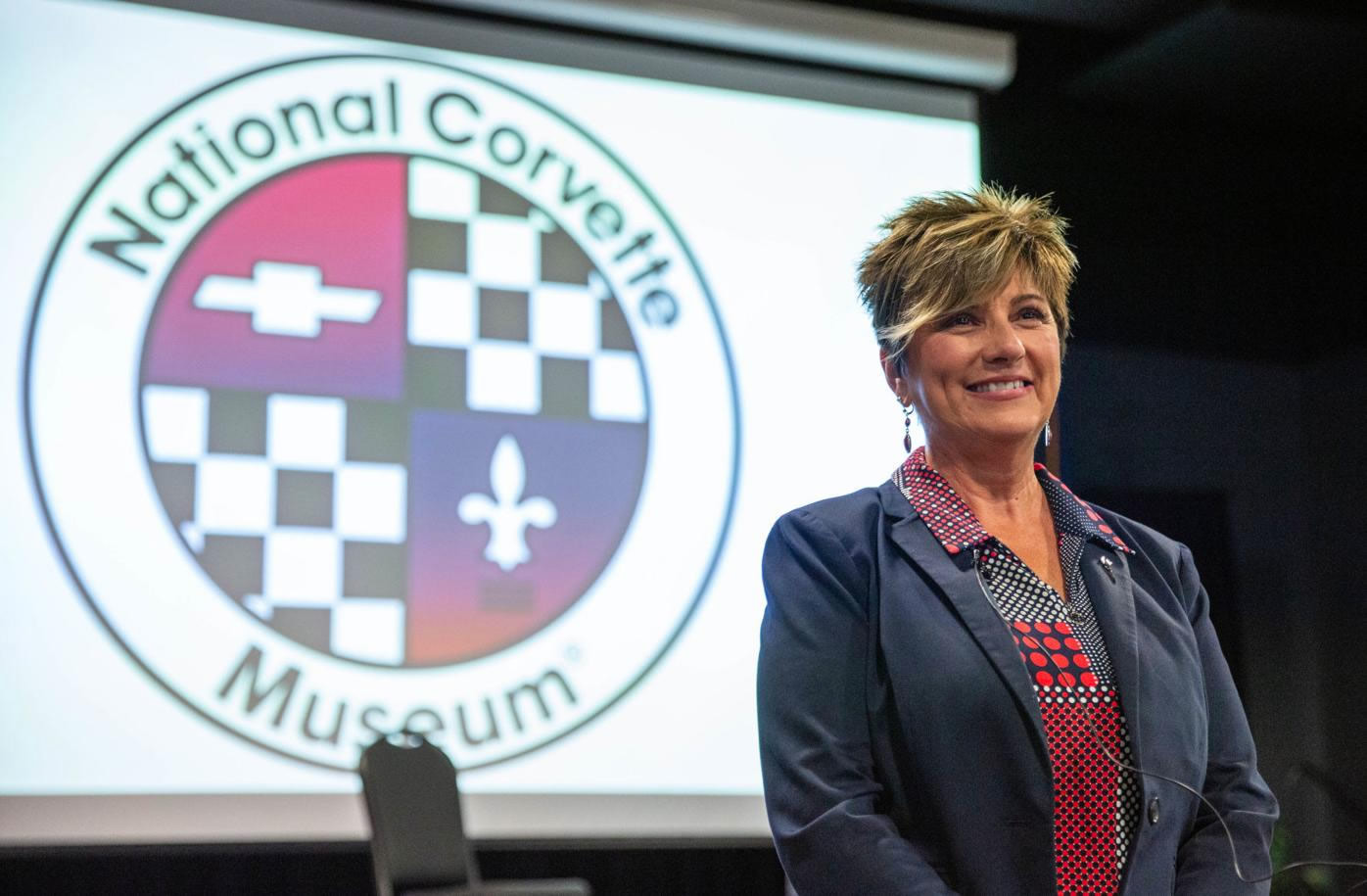 BOWLING GREEN, KY, September 1, 2021
– The National Corvette Museum Board of Directors has selected Sharon Brawner to serve as President and CEO of the National Corvette Museum. Brawner joins the National Corvette Museum, effective today, from Nashville, TN where she served as the longtime Senior Vice President of Sales and Marketing at the Country Music Hall of Fame® and Museum.
NCM Board Chairman Glenn Johnson said "We are thrilled to announce that we have hired Sharon Brawner as President and CEO of the National Corvette Museum. Sharon possesses the necessary skills to expand the mission of this museum and work collaboratively across the organization to help us reach our strategic objectives. Sharon's leadership skills are proven, and we're fortunate that her career path led her to our organization."
NCM Search Committee Chair Kai Spande said of the process to find Brawner, "We teamed with a firm specializing in not-for-profit organizations to conduct a thorough, nationwide search to find the best possible candidates. There were many, but Sharon Brawner was the clear choice. Not only does Sharon have extensive experience leading one of the most successful museums in the world, but she's also a true car buff who was born and raised in Kentucky. We're looking forward to a bright future with Sharon in the driver's seat."
Full Story:​
Earlier today, the National Corvette Museum announced that Sharon Brawner would be taking the helm as their new President and CEO.
www.corvetteactioncenter.com