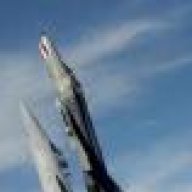 Joined

Mar 14, 2002
Messages

551
Location
Corvette

2016 triple black vert.
This is a really dumb question but I'm looking at a pewter 2000 at the local Lexus dealer. The battery was dead and when we jumped and started it, the display says "service (or check) steering lock". I'm thinking it has something to do with losing power. Anyway there's no manual in the car and no one knows how to clear this. Steering wheel is locked even when running and in gear. Tried everything I could think of.

Would appreciate a quick response from any of you C5 owners. I'd like to get back there today and drive it. You can respond to this thread or email me at "hagenow1@knology.net". I'll be on the website for a while.

Thank.

Ron
"Baldie88"