Sahlen's Six Hours of The Glen
Jun 22 to Jun 25, 2023
Watkins Glen, NY
Track: Watkins Glen International
Race Duration: 6 hours
Circuit Length: 3.4 miles
Entry by Class:
Entry by Class:
GTPi -9
LMP2 -9
LMP3 -10
GTD Pro -9
GTD -20
Qualifying Saturday June 24, 2023
1:15 pm to 2:30 pm EDT
Watch live IMSA TV
http://imsatv.imsa.com/
(GTD Pro) 1:20 PM to 1:35 PM EDT
Television Broadcast Sunday June 25, 2023
Television Broadcast:
USA: 2:00 pm TO 5:00 pm EDT ( partial race)
Online Broadcast:
US:
Peacock online live streaming: 10:30am to 2:00 pm EDT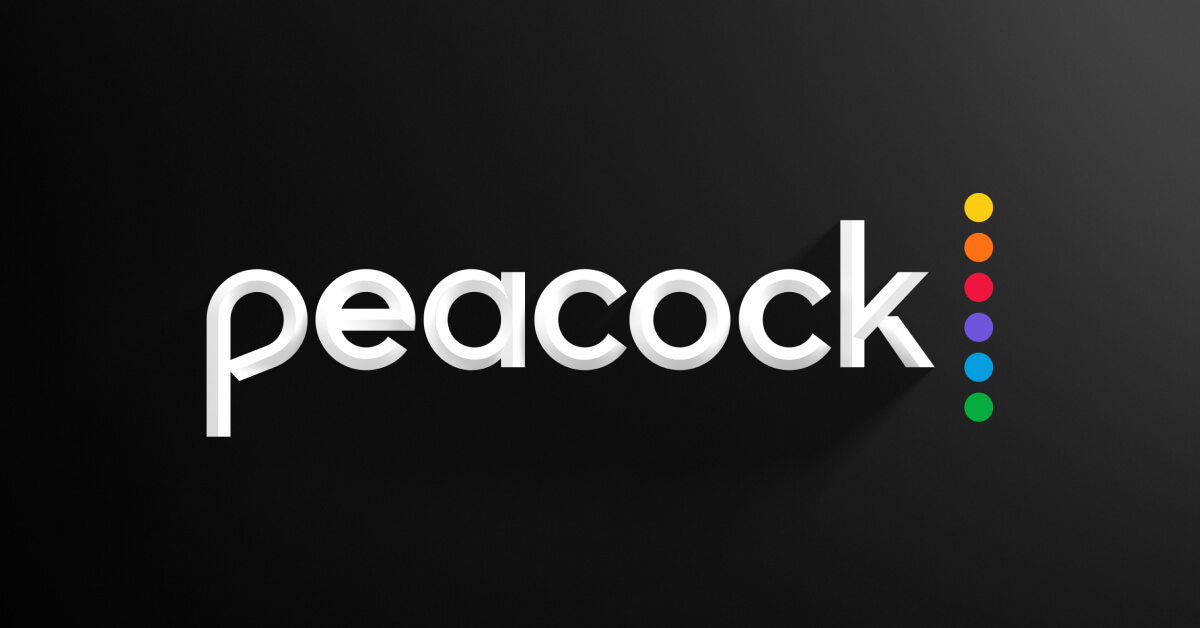 Watch TV shows and movies online with Peacock. Stream iconic shows and movies, exclusive Peacock Originals, live news and sports and more.
www.peacocktv.com
International:
10:35 am to 4:40 pm EDT
http://imsatv.imsa.com/
Onboard cameras: IMSA.com (includes live images, in-car cameras and announcers)
** LIVE STREAM ALERT **
This Sunday, Pratt Miller Motorsports will be live streaming their alternative broadcast for the Sahlen's Six Hours of the Glen.
The first streaming event of its kind by a motorsports team was piloted two weeks ago during the 24 Hours of LeMans and was extremely well received…this time Luke and Brad will provide commentary, insight, interviews, and team communications for the IMSA race at WGI.
An ideal viewing experience includes watching the main feed from Peacock on a primary screen and then pulling up the Pratt Miller Motorsports alternative broadcast on a second screen (phone, laptop, tablet, etc) and then adjusting the volume to hear how the Yellow Corvette is doing throughout the entire event.
Link is in the bio as this alternative broadcast will be streamed on Facebook, YouTube, Twitch and Twitter.
Thanks for watching along and don't forget to ask questions in the chat during the broadcast!
View prattmillermotorsports's Linktree. Listen to their music on YouTube, Spotify here.
linktr.ee
Radio: IMSA Radio
1) Streaming on IMSA TV on IMSA.com & RadioLeMans.com
2) Scanner frequency 454.000
3) XM 207
4) SiriusXM Online 992
LIVE TIMING:
http://scoring.imsa.com/
Live Timing for mobile device:
http://scoring.imsa.com/mobile.html
PIT NOTES:
http://twitter.com/
@CorvetteRacing, @PrattMillerMS, @IMSA, @IMSAlive, @WGI
TICKET INFO:
866-461-RACE (7223) (Corvette Corral is sold out) or email them at
racing@theglen.com
.
The Official site of Watkins Glen International
www.theglen.com
Official Schedule:
https://www.imsa.com/wp-content/upl...-IMSA-Official-Schedule-and-SR-WGI-061423.pdf
Spotters Guide:
2023 Official IMSA Spotter Guide
Entry List:
https://www.imsa.com/wp-content/upl.../14/Watkins-Glen-LST-Pre-Event-Entry-List.pdf
BoP:
https://www.imsa.com/wp-content/upl...-48-Watkins-Glen-GTD-GTD_PRO-BoP-06032023.pdf
Track Map:
https://www.imsa.com/wp-content/uploads/sites/32/2023/06/14/Watkins-Glen-2023-v1-Track-Map.pdf
Facility Map:
https://www.theglen.com/facility-maps/
Pit Lane Assignment:
https://www.imsa.com/wp-content/uploads/sites/32/2023/06/19/2023-WGI-Pit-Lane-Assignments-V2.pdf
WEATHER:
http://www.weather.com/weather/today/Watkins+Glen+NY+USNY1528
Hotels:
http://www.theglen.com/Guest-Info/Accommodations.aspx
Corvette Corral
Corvette Parade Lap Sunday 8:50 to 9:10 am ET (Baker Gate)