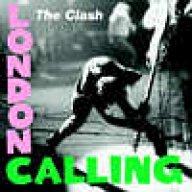 Joined

Feb 26, 2001
Messages

183
Location
Corvette

Sold my '89 Triple Black Convertible - 3/08
Strange...I'm driving around one day and the cassette deck is working just fine. Then the next day, I take the car out for a cruise and notice that when I put a tape in, the player automotically switches it to the other side (as if you were at the end of the tape)!

I tried lots of tapes, and still no luck. Won't play anything - it just flips the tape around and ejects it!

Has anyone had this problem before? Or does anyone know of an easy fix without taking it into the shop?

Thanks much for any help that you can offer!

-J.

p.s. I have an original factory system for my '89.