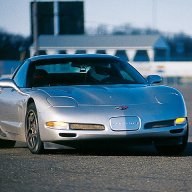 Administrator
Staff member
Administrator
Joined

Oct 27, 2020
Messages

144
Location
Corvette

2004 Z06

​
Chevrolet's Menu of Options for the 2021 Corvette Allows Customers to Create Some...Interesting One-Offs​
There's never been a time in Corvette's 68-year history where you could customize your Corvette from the factory to the degree that you can today with the 2021 Corvette.
Beginning in the later years of the C6 Corvette generation, Chevrolet started playing around with adding more customization options for customers such as different colored wheels, colored interior thread stitching and different colored brake calipers. The response from customers was overwhelming. So much so, that as the years have gone by through the C7 generation to the present, we now have a plethora of customization options to choose from when we go to order a new 2021 Corvette.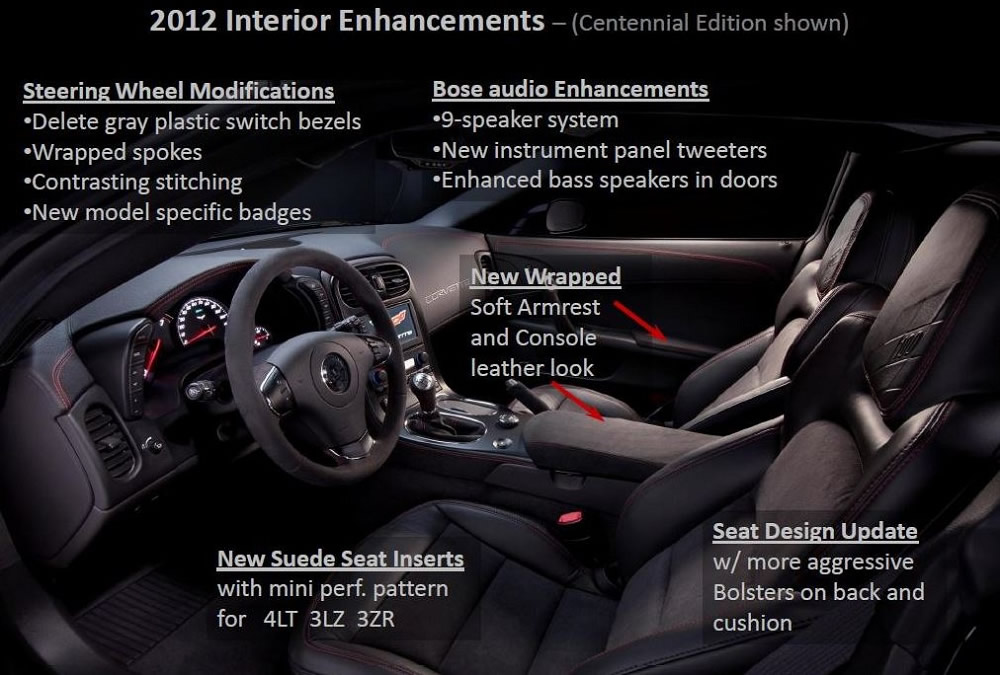 Thanks to the Corvette's Marketing Team, we can now select from a host of stripe packages, hash marks, body-colored vs. carbon-flash painted accents, colored seat belts, custom leather stitching...the list goes on. We say "kudos" to them for finally putting together a menu of options that doesn't pale in comparison to ordering an Aston Martin!
But, as the famous saying goes: "beauty is in the eye of the beholder", and that's never been more true than it is now with the 2021 Corvette.
Over the last few years, we've come across some late model Corvettes that were ordered from the factory in some...interesting color combinations. While I personally try to fly under the radar with my own cars, I certainly do appreciate the creativity some owners have when it comes to giving their Corvettes a little festive bling.
Colors and styles are all objective qualities that speak to us in different ways and for different reasons. While I may love Torch Red - you may absolutely loathe it and prefer Black - which is pretty much at the bottom of my list of colors. And that's ok! Life is all about having choices!
However, every once in a while, we come across a new Corvette that was ordered from the factory that just kind of makes us go "hmmmmm....what were they thinking?"
Below is one such example: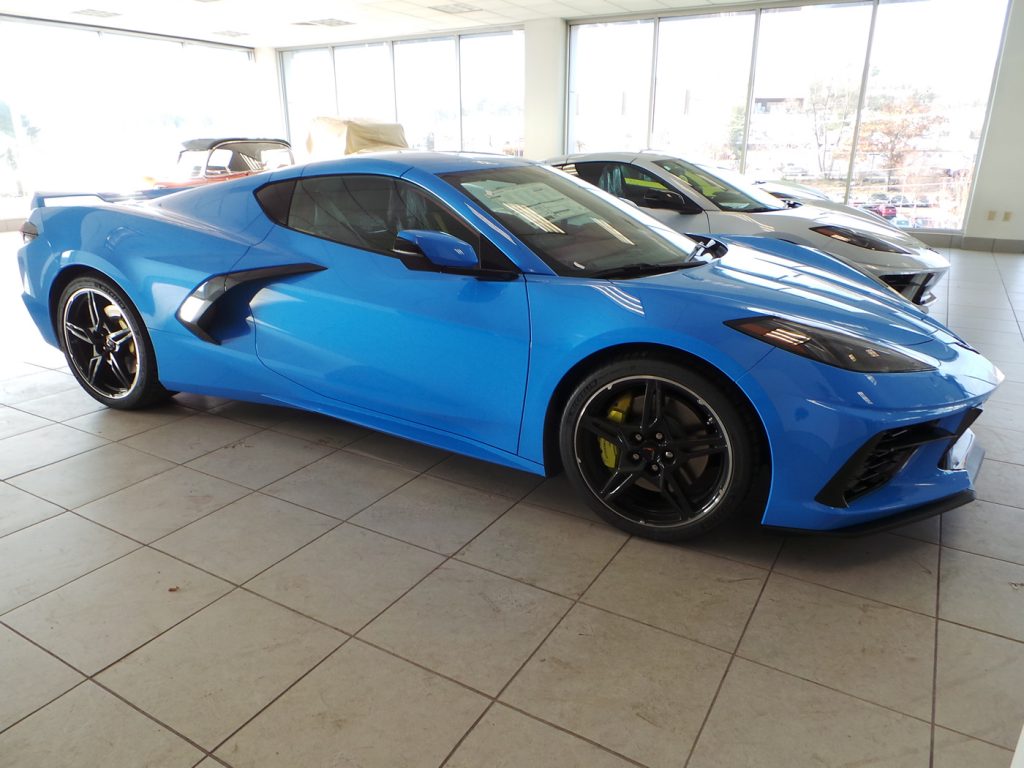 Now, at first glance from the outside, you see Rapid Blue with yellow brake calipers. Ok...cool. Then as you get closer....oh my....what happened here? Several thoughts come to mind when looking at the different color options on this 2021. Vision problems? Maybe a drunken night in front of the online Corvette configurator similar to drunk-posting on Facebook? Ultimately, "why" is the main question I have to ask. Definitely not my color combination of choice, but hey, at the end of the day, whatever makes your boat float!
Then, we have this:
Some people that have seen this either hate the Edge Red stinger stripes, or the Strike Yellow / Sky Cool Gray interior, or both. I instantly fell in love with the stinger stripes. It's different and not over the top. Combined with the hash marks, I think it's just the right touch of bling that doesn't make you gasp upon first sight. While I did have a little difficulty with the yellow and gray interior at first, it has grown on me. I actually like it.
Regardless of what your opinions are on these two Corvettes, suffice it to say, with all of the color combinations and options available at your finger tips when ordering a new 2021 Corvette, you now have the ability to build a truly unique, one of a kind Corvette right from the factory. That is a good thing!