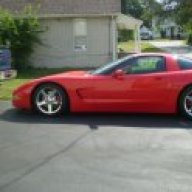 Joined

Jan 1, 2011
Messages

77
Location
Corvette

2004 Torch Red Coupe
Hello Guys and Gals and HAPPY NEW YEAR !
My name is Lou, I'm 51 yrs old and live in Central New Jersey.
For 7 yrs I lived without the pleasure of owning and driving a Vette.
I have owned in the past an 80 Red Coupe, , 87 Black Coupe, and the last one was a 91 Red on Red Coupe which I sold in 2002 to buy my new 03 Silverado.
I VOWED, even though the wife thought otherwise, that as soon as my financial load lightened I'll get another "Toy"
Forward to this past October. I had to take my wife's Subaru back to the close friend of my family's dealership to replace the torque converter.
Thank God it was still under warranty.
The dealer is a combo Subaru and Chevy so while the wife is out with the Service Guy test driving her Tribeca, I decided to take a stroll and see what's on the Chevy lot.
Lo and behold there was a HIDIOUS looking Red Vette. It had more chrome accessories on it than one can imagine.
It had 50th Anniversary emblems on it so I figured it was a 03 but when I looked at the label on the door it stated that it was a 04. The interior was done up to look like a Z-06 (Red and Black) and it had Z06 wheels as well.
I did find out that it was a one owner, local car, owned by a late 50's male. Besides the cigar smoke smell inside, the car was fairly taken care of and serviced regularly at the dealer where he purchased it in Paramus NJ. So a week later I called the salesman whom I have known for many years at this Chevy dealer and told him to tell my buddy John ( one of the owners ) that I'll offer 18k for the car , tax and tags and THAT'S IT !
I got a call on a Saturday afternoon that my offer was accepted and the following Monday, the 6th of Dec, I picked it up.
What a great feeling to once again sit behind the wheel of THE GREATEST SPORTS CAR IN THE WORLD !
I have already removed all of the "Bling" but because he did have a dash dress up kit, this guy used Crazy Glue to glue down a few corners and I wasn't able to clean it up as best as I could.
So now I'm shopping for a replacement Center Console instrument panel bezel, along with the cup holder lid, the small door in front of the lighter and ash tray and the drivers side Knee Bolster There is Crazy Glue's white haze and reside all over the damn place and I can't remove it. !
I still am debating on replacing the Z-06 wheels with the polished wheels that came on the car.
So here she is the way it looked. Photos are taken from the dealer's web site.
As soon as I get it back to looking like the way it should I'll post pictures !
From what I have seen this forum has a great bunch of helpful people, and a vast base of knkowledge ! I'm gonna like it here !
Regards, Lou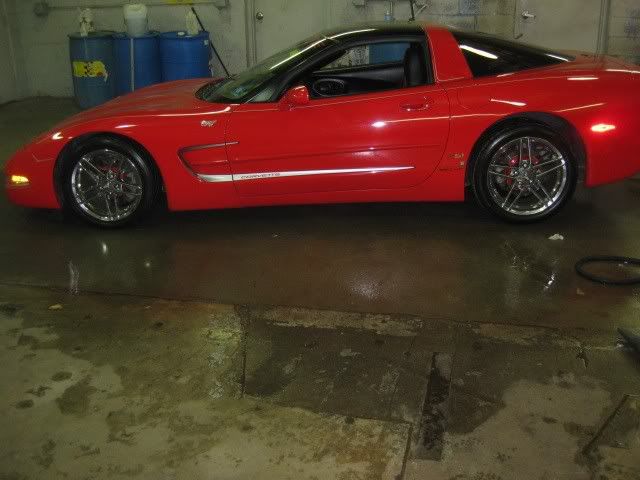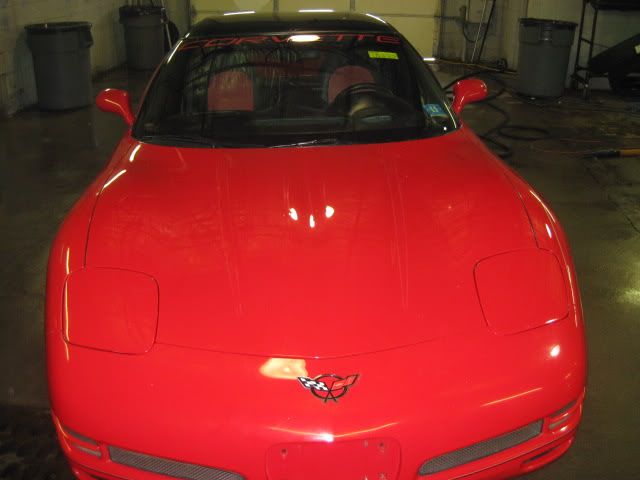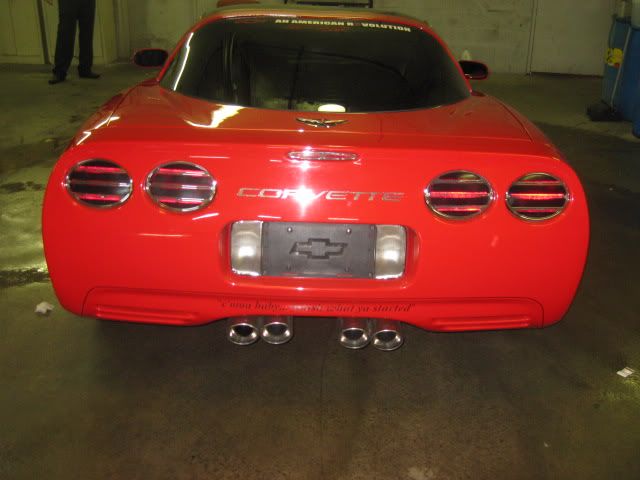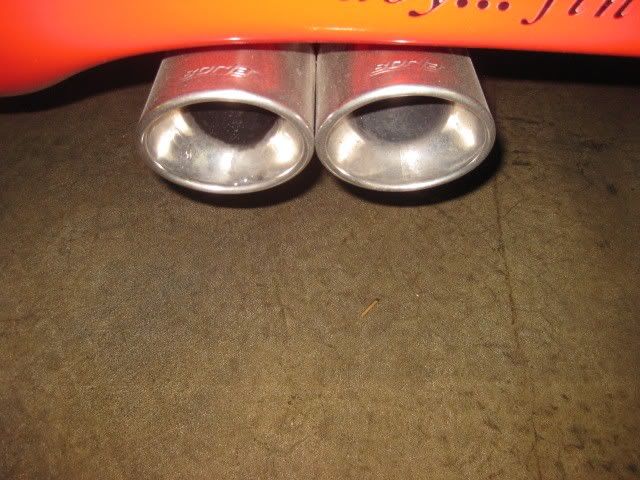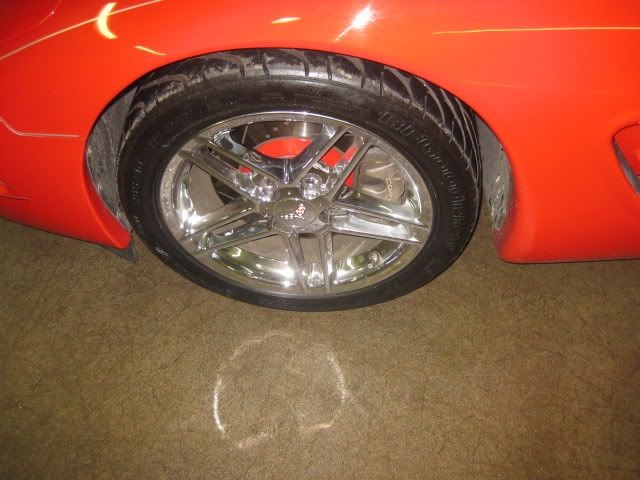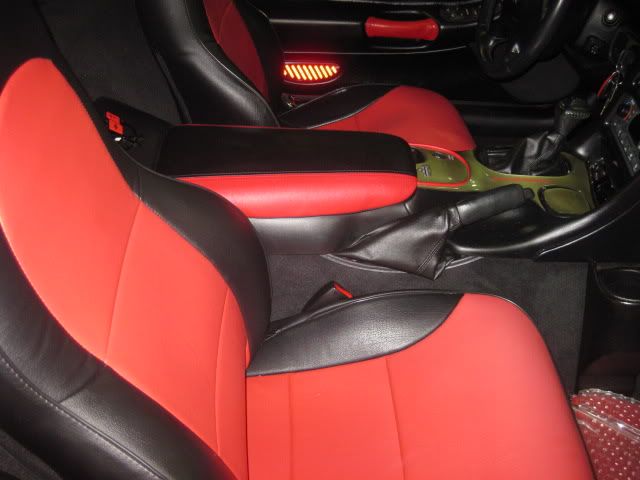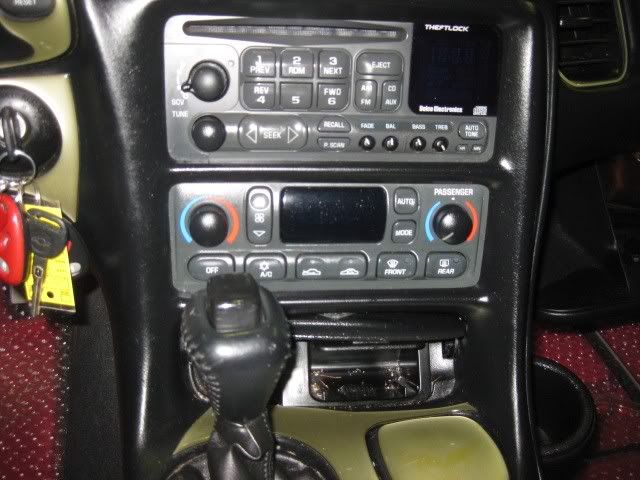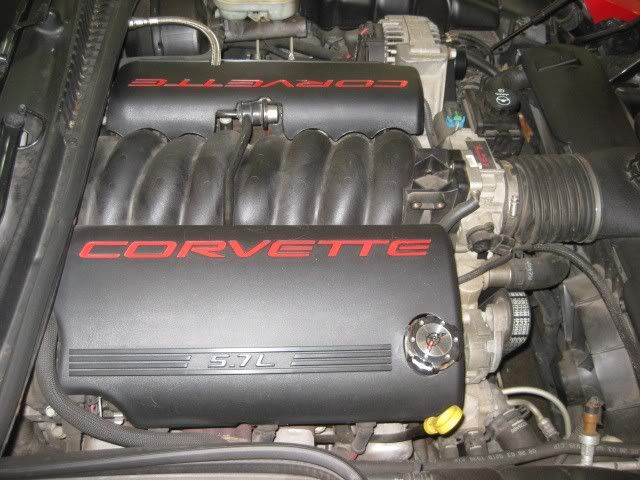 After 2 nights of work at work, I managed to remove 99% of the "Bling"
Only thing left is to remove the lettering across the windshield

s: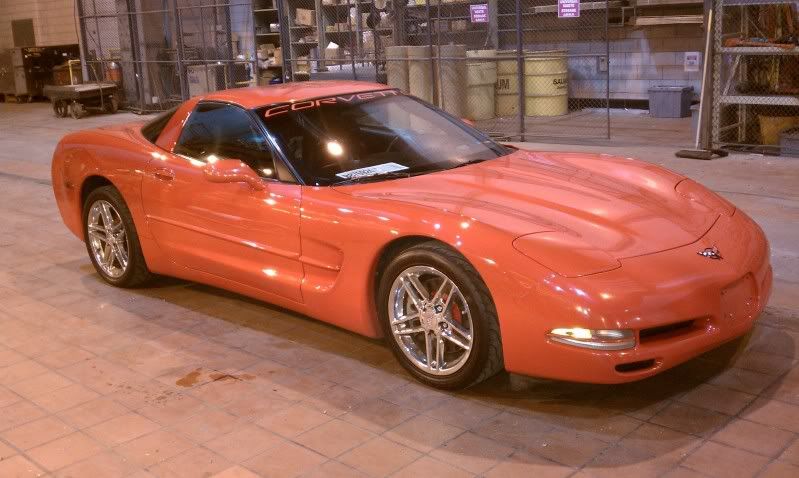 Since the last picture was taken I also removed the BSM's. No offense to the guys who like them,I think the body looks "cleaner" without them !