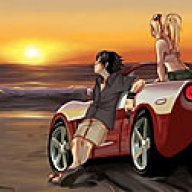 Site Administrator
Staff member
Administrator
Joined

Sep 16, 2000
Messages

13,791
Location
Corvette

1990 Corvette ZR-1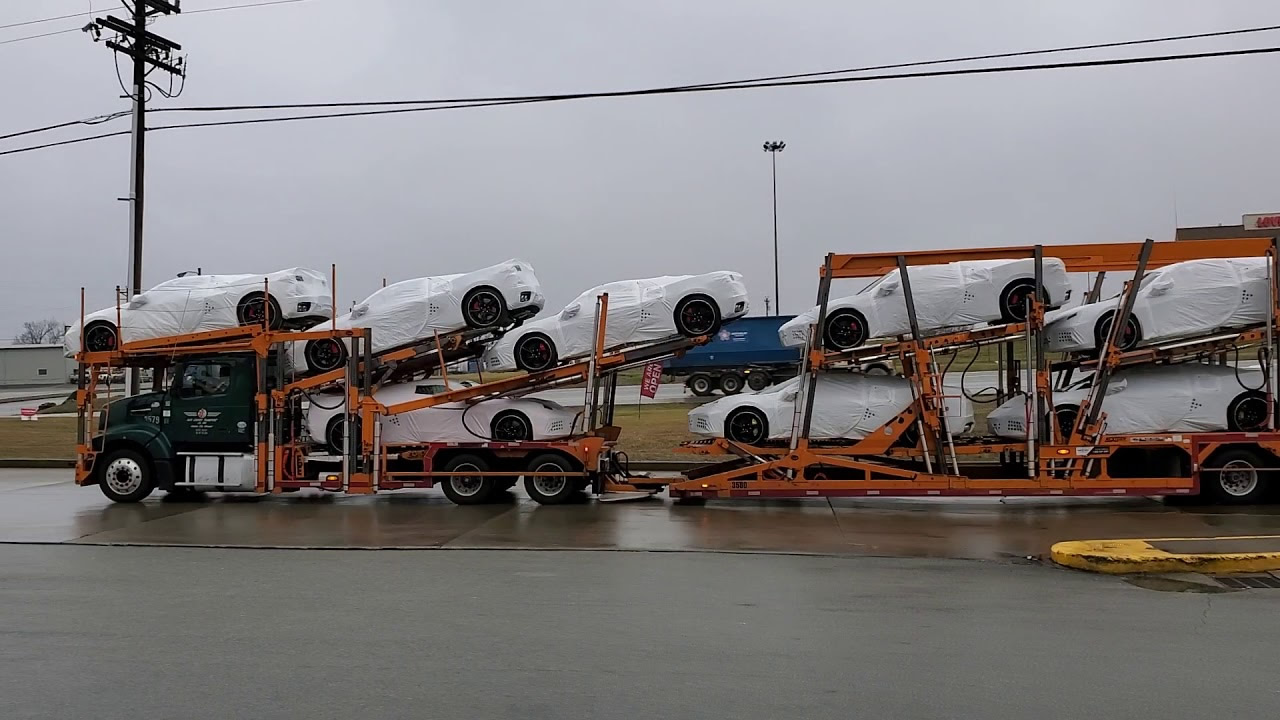 Corvettes that have normally shipped via rail car to various parts of the country are temporarily being shipped via Jack Cooper Transport​
Last week, news broke that Corvettes normally shipped via rail to various parts of the United States have now begun shipping via truck by Jack Cooper Transport.
While this is great news for customers who normally have to wait anywhere from 1-3 months to take delivery of their new Corvette if it's shipped via rail, it should be noted that this is only a temporary situation.
Corvettes that are slated for these parts of the country are usually shipped to a rail yard via truck, await loading on to a rail car and then pass through several other GM assembly plants depending on the final destination of the rail car. Vehicles from those plants are then loaded on to the train and proceed to their final destination.
Full Story:​
Corvettes that have normally shipped via rail car to various parts of the country are temporarily being shipped via Jack Cooper Trucking
www.corvetteactioncenter.com