Thanks to the knowledge from this forum, I've made it through the restoration of of my engine compartment. At least as much as my time and budget can afford up to this point. Here are some before and after pics. Thanks for helping me get there.
Before: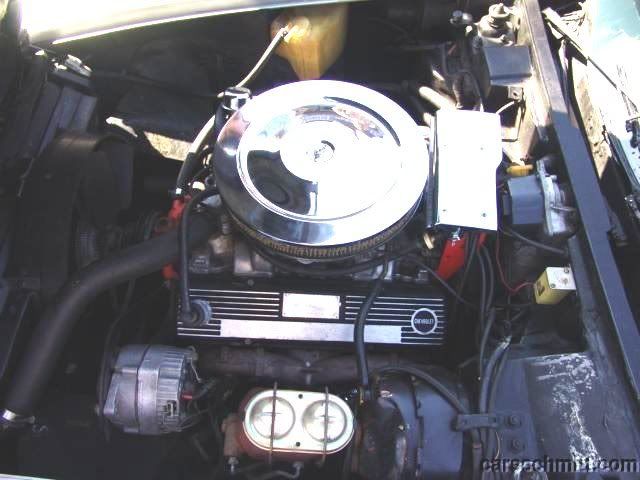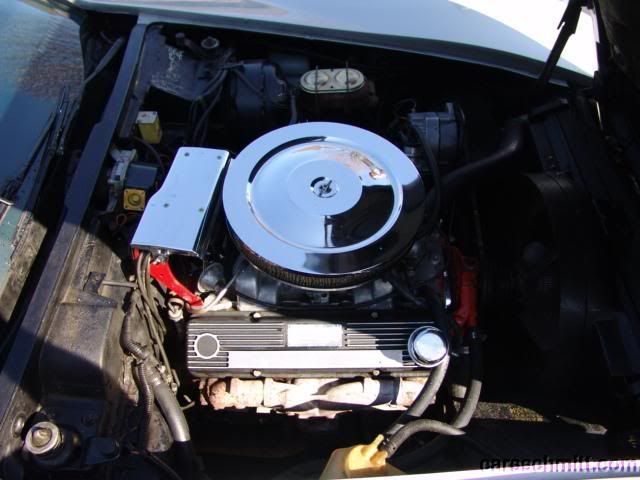 After: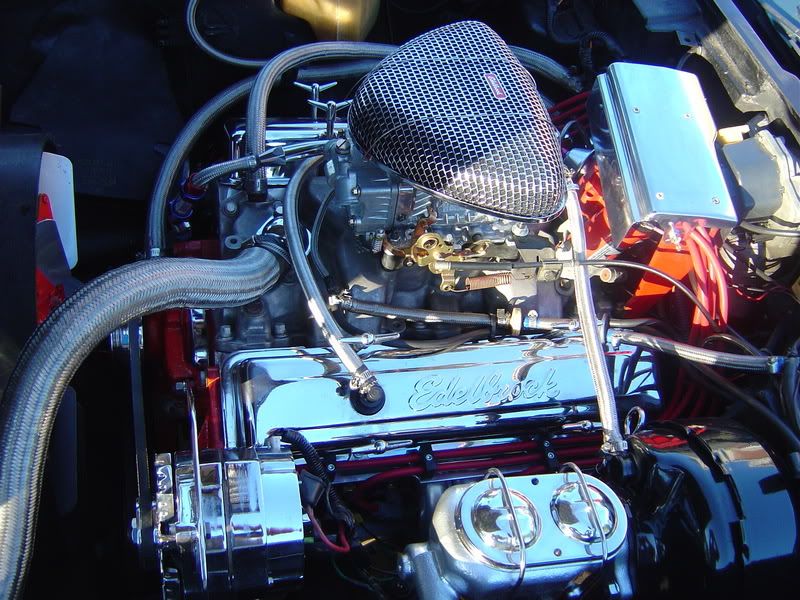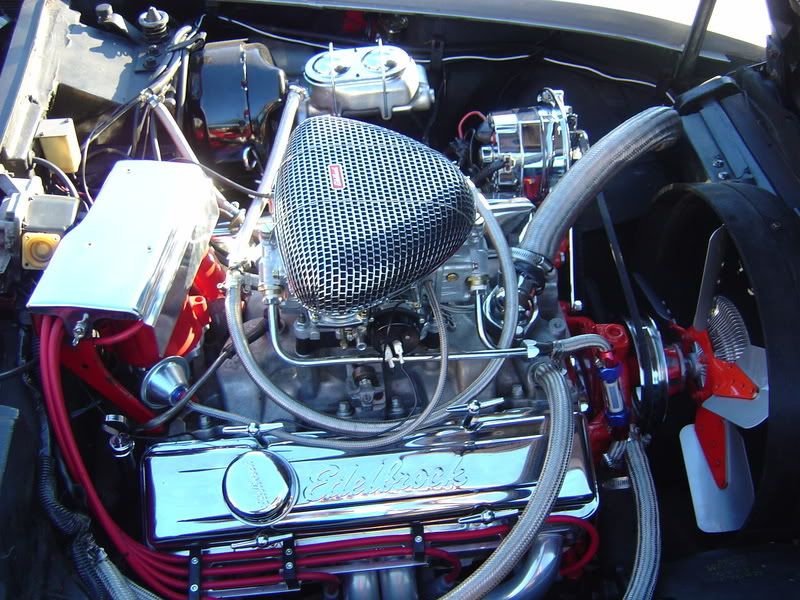 Here is the list of things that I've done:
Chrome 7 qt. oil tank
Chrome trans pan
Side exhaust replaced rear exhaust
Block hugger headers
Holley 750 street avenger
Chrome 140 amp alternator and brace
Chrome pulleys
Edelbrock high performance cylinder heads
Rebuilt master cylinder
1 1/8" front sway bar
MSD box
Electronic ignition
New distributor
Braided hoses
New coil
Replace plugs and wires
Edelbrock valve covers
Assorted other chrome pieces
Edelbrock bug eye breather
Repaired fluid and vacuum leaks
Also did:
550lb coil springs
KYB shocks all around
Complete front and rear end rebuild with poly bushings
Front spoiler
Driving lights
New brakes and rotors
Rebuilt steering
Plus a bunch of minor things that don't seem too minor
Next, I'll be putting the interior back in, get the sound system upgraded, wheels, tires and paint.