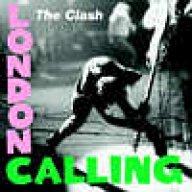 Joined

Feb 26, 2001
Messages

183
Location
Corvette

Sold my '89 Triple Black Convertible - 3/08
I was thinking of buying a Hypertech Stage II Powerchip for my '89 roadster. They supposedly do not put any extra wear and tear on the engine, but I'm not totally convinced. Any opinions either way?

Also, Hypertech claims that as an added feature, the chip reprograms the 'torque converter lock-up', delaying the lock-up until high gear which is supposed to "significantly improve drivability". Can anyone explain to me what the torque converter lock up is and if the chip does benefit it in any way?

Thanks for any help you can offer!