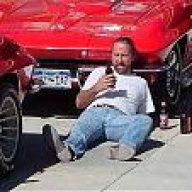 Joined

Feb 15, 2003
Messages

209
Location
Corvette

64 Black Roadster; 85 Coupe; 09 G8 GT 4-door Vette
With some of the posts and comments I've put up, I've had a few people asking if I have a "real workshop" or "just a garage". I'm not sure what you'd call this, but we call it the "Viking Lounge Bar and Corvette Workshop," so you be the judge of what it is…
These are the dismal conditions that I was working in before a recent remodel of the work area: Workbench has a half-dozen customer carbs, and a couple of engine builds are in process. Yes, the Sun distributor machine works, and it gets regular usage: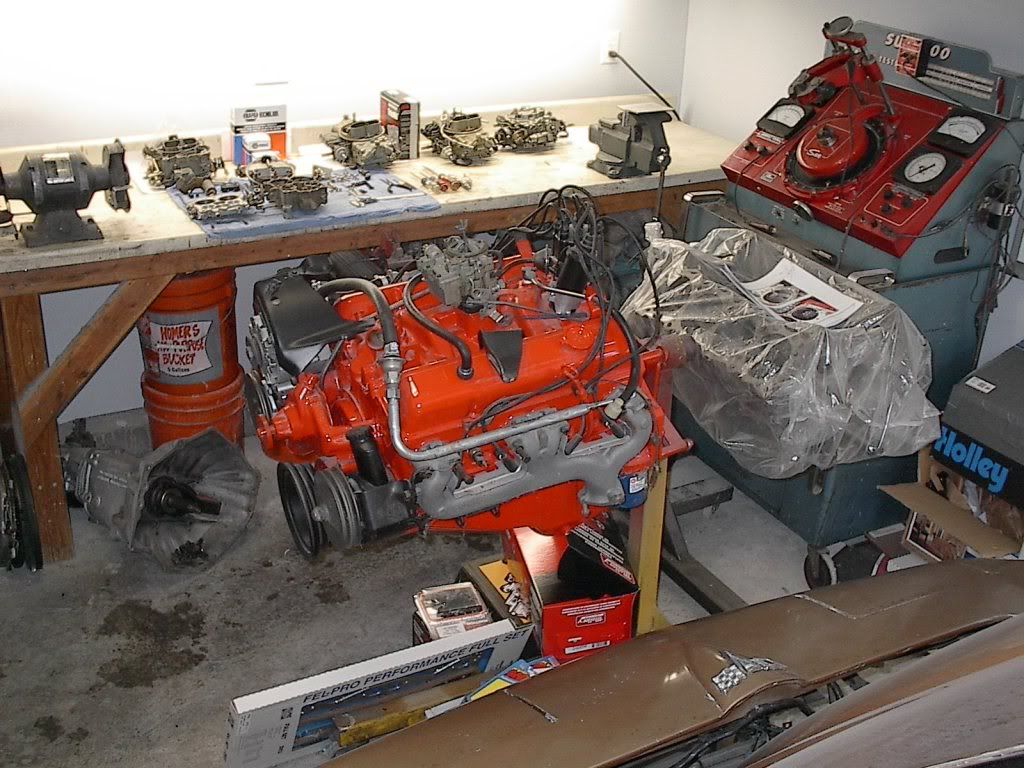 The Lounge now includes a display area for the cars and a full bar with 2 beers on tap. Good Scotch, Bourbon and cigars are mandatory for good restoration work: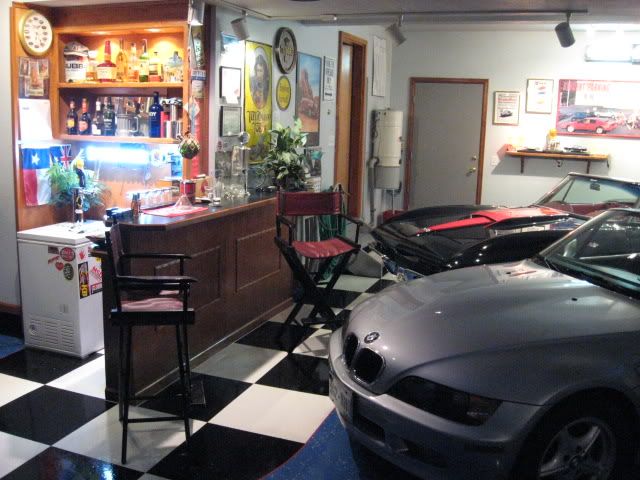 Saturday afternoons often see customers taking advantage of beverages and loading their engines onto the run stand for test runs. This was prior to the final floor finishing: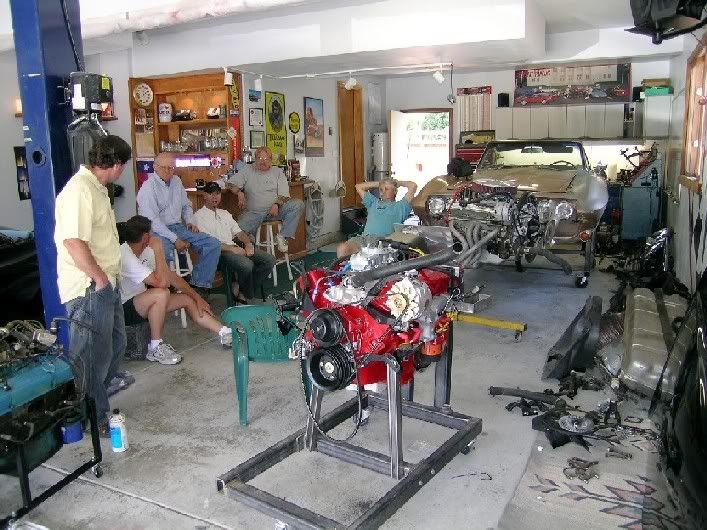 New work bench area is still loaded up with carb work, but there's a bit more space now. Holleys and Q-Jets make up the majority of the work. 4160 Holley in background has just been converted to 4150 with a secondary metering block - carb tested out perfectly on the mule engine.
Two or three engines are usually in process at any given time. 400 Pontiac in the background is ready for dyno testing, and the 400 in the foreground just came in with a spun rod bearing.
How about a Ford Escort engine swap for a 430-horse Chevy…? A Vette with an overhead cam engine is very fancy… The Viking Lounge sees quite a range of projects:
The "mule" test engine is always ready for testing of carbs. The engine is instrumented with a wideband ox sensor, tach, and vacuum gauge to get a pretty good indication and verification of component setup. Every carb built gets a 30-minute test profile on the "mule" (357 Chevy with Dart heads and a Comp XE268H cam – a good representative modest performance engine running just over 400 horsepower). Next engine is waiting its turn for the run stand: