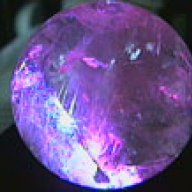 Joined

Feb 13, 2001
Messages

3,471
Location
Corvette

88 Convert ( SOLD ) /1973 coupe 4 speed/1964 Vert!
Oh...Sorry..EH!

#1) yes unclip the accelerator cable at the throttle body EH!

#2) The pedal is not on a support.. it's a rivet mounting the plastic pedal to the piece of metal ( Lever )...EH!

#3) This one you haveta figgure out on your own hoser... but I believe it was a pinch & pull foward deal...EH! ( You'll see it when you get the pedal loose...you knob! EH!)


( How was that...Just like a local...EH?!)




Vig!