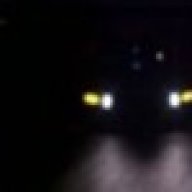 Joined

Nov 12, 2006
Messages

223
Location
Corvette

2004 CE Coupe
Custom Corvette Accessories
​
Frame Rails look like this?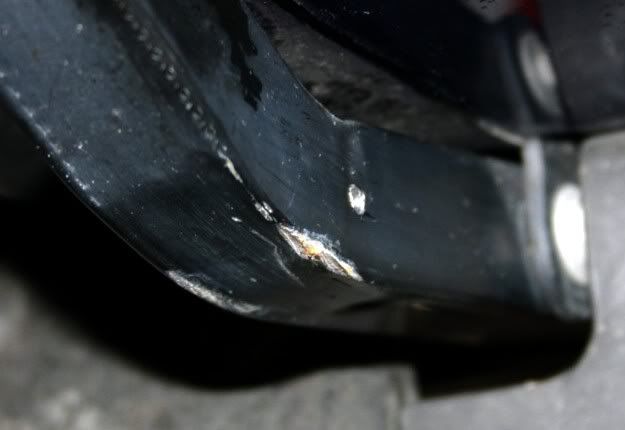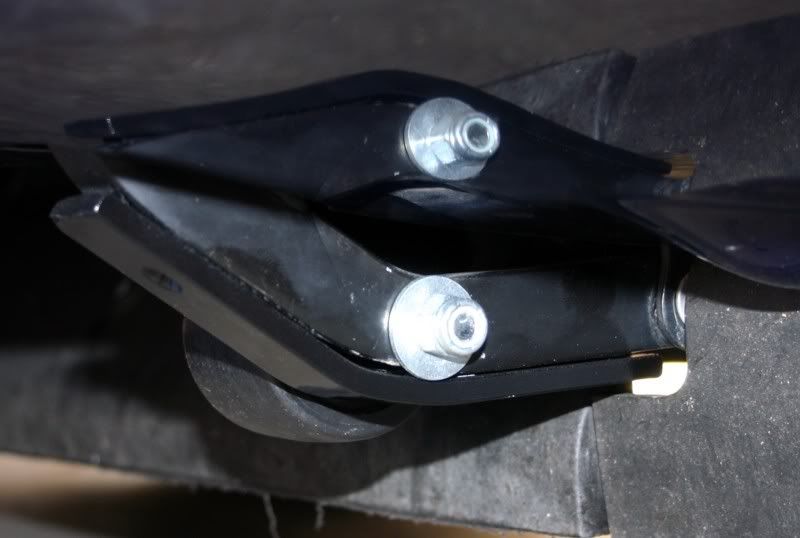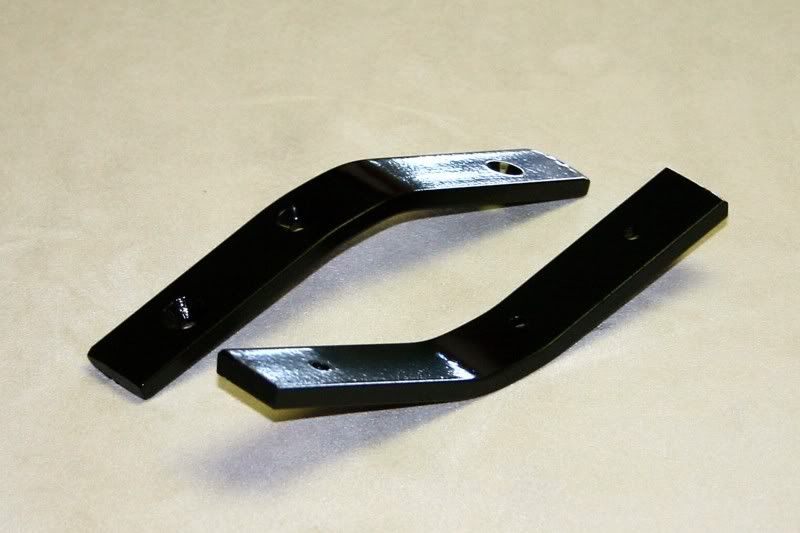 Protect your front radiator frame rails from damage with Custom Corvette Accessories Skid Plate. Our skid plate mounts directly to your radiator frame rails to deflect contact with low objects such as speed bumps and parking curbs. We have made two models for you to choose from. The first is coated with black enamel paint and will match the painted surface of your frame rail. The second has been coated with black LineX for added protection. Both function well as a stand alone product or are a great addition to add further protection when installing the FattDaddy or FattMamma.
Made of 1/4 inch T6-6061 Aluminum, our Skid Plate will add protection as well as reinforce the frame rail. The skid plate is mounted with 3 screws. The mounting points are counter sunk to avoid hanging or snagging on low obstacles.​
After the introduction of the FattDaddy and FattMamma, we go dozens of emails requesting that we design a "Skid Plate" for the front frame rails. Per your request, here it is!​
Peace
Chip