I really like Corvettes but the first one I got was a lemon everythinb broke on it and silly me I tried to repair it. It costed 1000's and I ended up selling it for 3k in the end. I lost about 20k on that car, it was bad. Nice looking 81 Corvette but crap. I had that car a year and now I am nearing a year on my Camaro SS.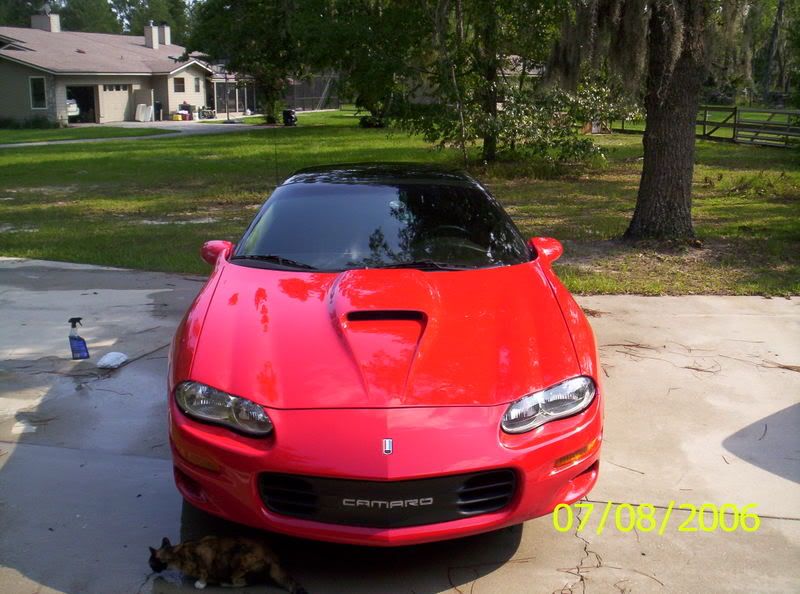 I love the car but the gas is really bad because its a 12 second car. Its only got 31k on it and its a 2000 SS. Everything is mint for the most part. Besides only getting about 14 city the Piston knock annoys the hell out of me when my car starts even though its completly annoying. Also the hooker headers and exaust system scaprs on every damn speed bump. My oil keeps going somewhere, its burning it more then likely which is normal for SS's. I dunno, I really miss my corvette. I figure I could sell my SS and my Eclipse and get a C5 right out of pocket but I dunno. I just miss it. Im really young and I cant afford to sell and buy cars like this.
I wish I would have never had a Corvette in the first place. Now I will always want one but can't really afford one.