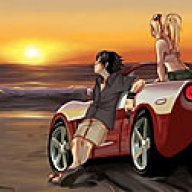 Site Administrator
Staff member
Administrator
Joined

Sep 16, 2000
Messages

13,886
Location
Corvette

1990 Corvette ZR-1
To our members and guests, welcome to our new Corvette Forums!
As some of you know, I shut the old forums down yesterday in order to convert them from vBulletin to xenForo which is a much more dynamic forum software.
The old vBulletin system was severely outdated and InternetBrands rolled out a new generation of the vBulletin software package which I felt was poorly designed and lacking features and capability that the xenForo software package offered.
A lot of the plugins that we had to use with the old vBulletin forums which provided additional posting options and features, are automatically rolled into the xenForo software.
So What Are Some of the Highlights?
The forums are now fully mobile compliant - viewable, accessible and functional across almost all mobile hand-held devices.
Posting new threads and thread responses is now a breeze compared to the old forums
Giphy Support: you can now easily include Giphys in your posts by clicking on the GIF icon in the post editor bar: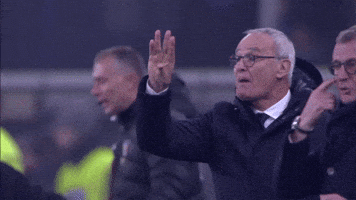 Members have A LOT more options in customizing their profiles, signatures and settings than in the old forums
Uploading attachments such as movies and sound files is now supported
Linking to and embedding YouTube videos in posts is now supported
New Resource Center
Push Notifications: a user will now be able to subscribe to receive their forum alerts via devices which are compatible with the Push API. Users will only be able to enable push notifications if they are using a compatible device. This is supported by most major browsers except Safari on macOS and any browser on iOS.
That's just some of the new features highlighted. So take a look around, play around with the new functionality and let me know what you think.
If you have questions or need help, post them in the Site Help and Feedback forum. I'm still a newbie with these new forums as well and still learning how everything functions!
Last edited: