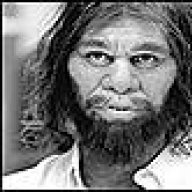 Joined

Jul 3, 2006
Messages

63
Location
Corvette

1980 pearl white vette
Okay, this is odd...

I have a 1980 Automatic that fire's right up. New motor, alternator tranny...Yadda yadda yadda. Everything is great except:

Once I put the car in gear and get the RPM's up a little bit, the Battery light, Choke light and interior buzzer "Bzzzzzzz" all come on at the same time. Bizzaar?

But, if I turn the interior illuminator/dimmer switch (off of the main head light) down, the maddening buzzing noise stops (thankfully) but the choke light & battery light stay on.


Has anyone else had this "mystery" problem?