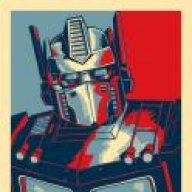 Joined

Nov 2, 2000
Messages

1,302
Location
Corvette

In the market
Eye Candy goes into the shop in a few days for a routine check up. She's got a little under 63,000 miles on the clock and I'm thinking it's probably a little past time to replace the plugs and wires.

Basicly what I need to know is, what is the best combo of wires and plugs? Is there really any benifit to the Splitfire plugs? The write up in Ecklers says that the spark can travel between the split in the electrode. That means the spark is being grounded by something other than the electrode, i.e. the head or cylnder walls? That is a bad thing right?

Would I be better off just sticking with the stock AC Delco parts?