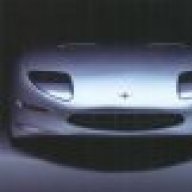 Joined

Aug 2, 2005
Messages

1,767
Location
Just a dreamer topic...
What car would you buy if you had bottomless pockets? You can pick up to three. You can restrict yourself to Callaways, or you can pick anything else you can imagine.
My number 1 choice would be a ~1968 (because I like the eyelashes around the headlights) Lamborghini Miura in Verde Ithaca with black and green interior.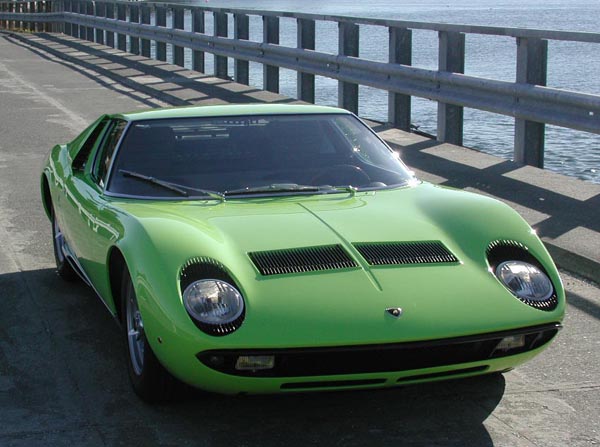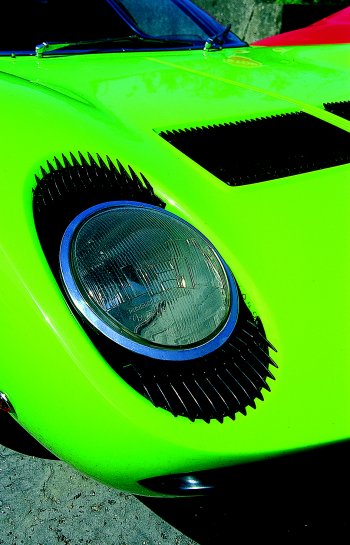 My 2nd choice would be a Ferrari F50 painted in Azzuro California. Unfortunately the one pictured below was repainted its original red.
My 3rd choice is a hard one. I'm torn between the purple Vector M12, a Callaway C8, a Ferrari 512 or 308, and a 1997 Viper GTS -- blue with white stripes. I'll have to choose the Vector though...